Former Tauranga mayor passes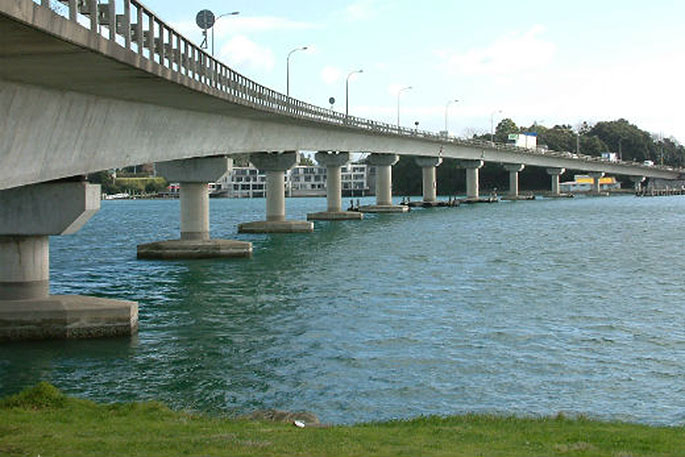 Family and friends will gather on Friday to farewell former Tauranga mayor Noel Pope.
Noel died peacefully on Thursday August 15.
He was 87 years old.
He was the 25th mayor of Tauranga and served in the top position from October 8 1983 to October 14 1989.
Noel became mayor again in October 14 1995 through to October 13 2001.
Current mayor Greg Brownless describes Noel as a pivotal part of helping create Tauranga.
He also played a part in connecting Mount Maunganui and Tauranga via the Tauranga Harbour Bridge, which had its official opening on March 13 1988.
Noel was also a businessman of 48 years, having started Pope Electrical with his wife Ena.
In a funeral notice on SunLive, Noel is described as a "loved husband, loved father and special Dad".
To celebrate Noels life, a service will be held at Tauranga Park 383 Pyes Pa Road Tauranga, on Friday 23 August at 2pm.
Communication to the Noel Pope Family c/- PO Box 3136 Tauranga 3142.
More on SunLive...