Fire fighters rescue dog, second dog still missing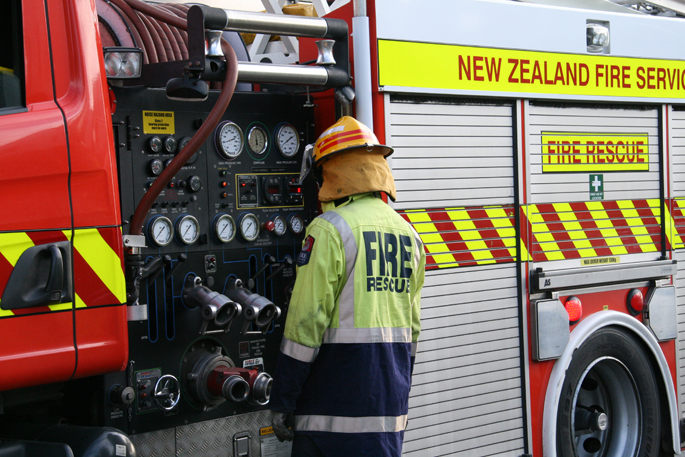 Fire fighters spent two hours saving a dog trapped in a ravine, now they're searching for its canine friend.
The fire service was called to the scene on Rotoehu Rd, near Okere Falls, in the western Bay of Plenty, about 10.30am on Sunday.
The dogs' owner called emergency services, Fire and Emergency NZ shift manager Daniel Nicholson said.
He was unsure how far down the dogs were trapped but said workers had to use line equipment to complete the rescue.
They managed to reach the first dog at 12.42pm and were attempting to find the other dog also believed to be trapped in the ravine.
One crew, with about four members, travelled from Rotorua, while the other crew, with between four and six members, has travelled to the area from Maketu.
More on SunLive...