Happiness the key to a long life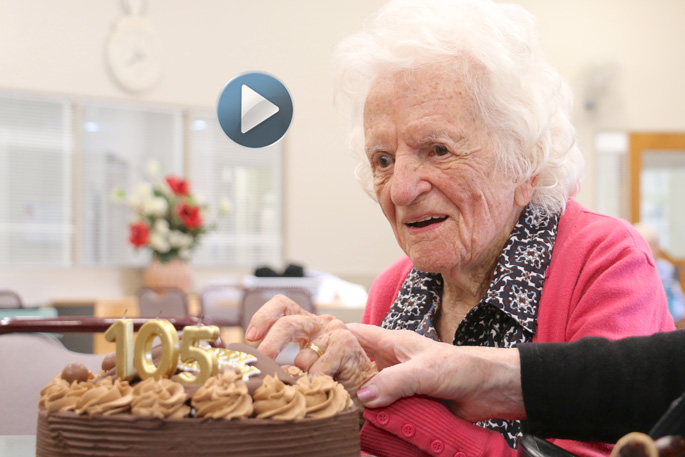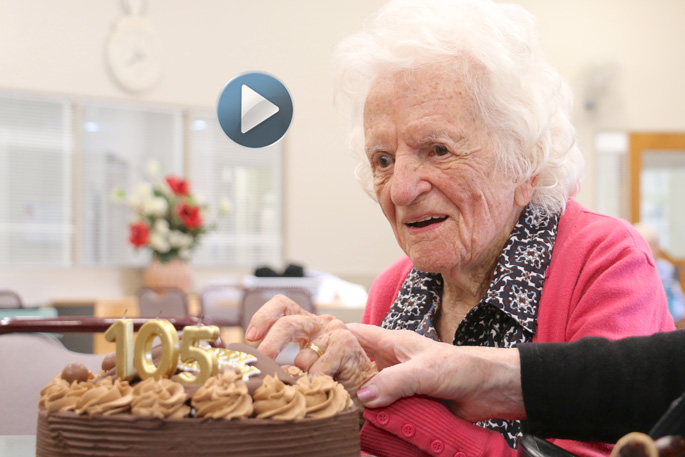 Click the image above to watch the video
A Tauranga woman can't ask for more on her 105th birthday, with a piece of decadent chocolate cake and glass of lemonade in front of her, and her best friend by her side.
Willa Crews celebrates 105 years earth side today, a phenomenal achievement not many are able to experience.
Willa sits at a table in the Radius Matua Rest Home, with chocolate cake and lemonade in front of her, and her best friend Maurine beside her.
But to Willa, she isn't an inch bothered about it being her birthday, because she has had more birthdays than the average Joe.
"I'm not worried because I have it every year," says Willa.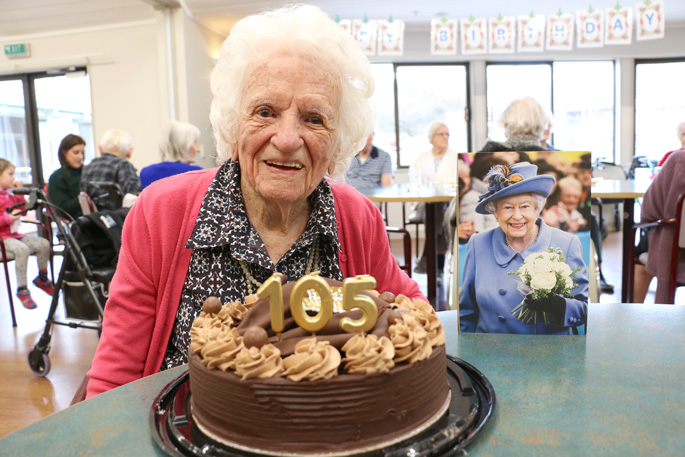 SunLive were invited to happy hour at Radius Matua, where balloons and a big birthday sign lit up the room, celebratory drinks were had and chocolate cake was devoured.
Willa was able to show the cards and letters she has accumulated from notable figures over the years, including two letters from the Queen, a personal hand written message of congratulations from Jacinda Ardern, as well as cards from Simon Bridges, Dame Patsy Reddy and Hon Tracey Martin.
Radius Matua Diversional Therapist Klara Luxford Rulisek says Willa has had a great life, and the only things which hinder her are her leg, which she wears a brace on, and her lack of eyesight.
Klara says she remembers celebrating Willa's 100th birthday.
"A few years ago we had a massive party, and since, the family has a party every year.
"She is an amazing lady, she comes to do exercises with us at least twice a week, she never misses a concert and she loves to go on a bus trip, especially if the bus trip involves an ice cream."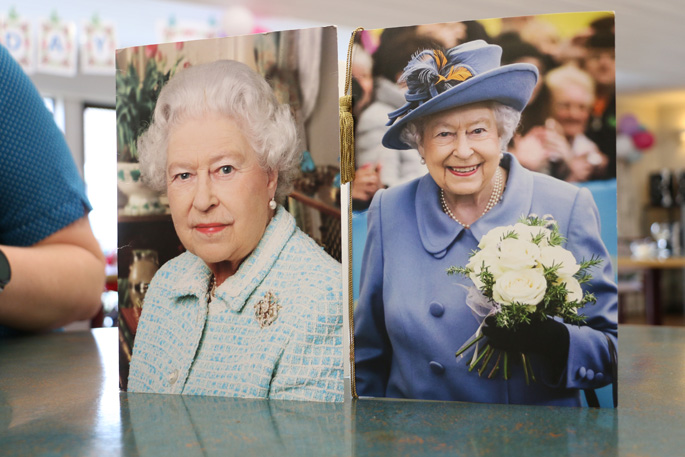 Maurine Reid and Willa have been friends for a long time, and they met through the St Columba Church in Otumoetai.
When asked what her favourite thing is about Willa, Maurine says "I think she is an adorable little lady."
"She needs a little help with some things, and I'll do what I can to help her," says Maurine.
To celebrate, Willa is having a party with family and friends, and all she wishes is for people to enjoy themselves.
When asked what is the secret to making it to 105, Willa says happiness is the key.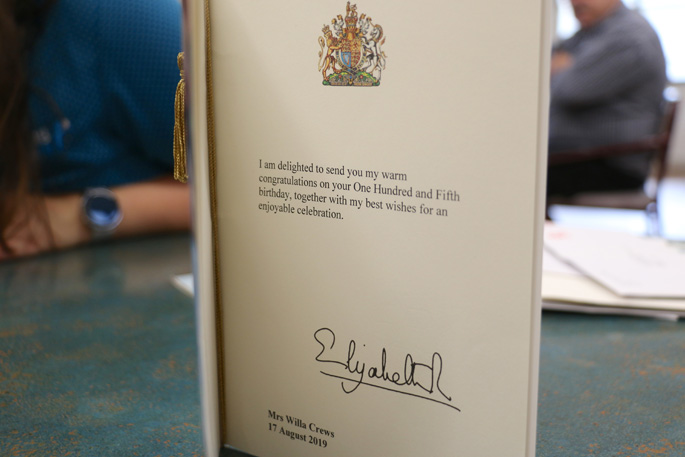 More on SunLive...