From Phnom Penh streets to Tauranga street food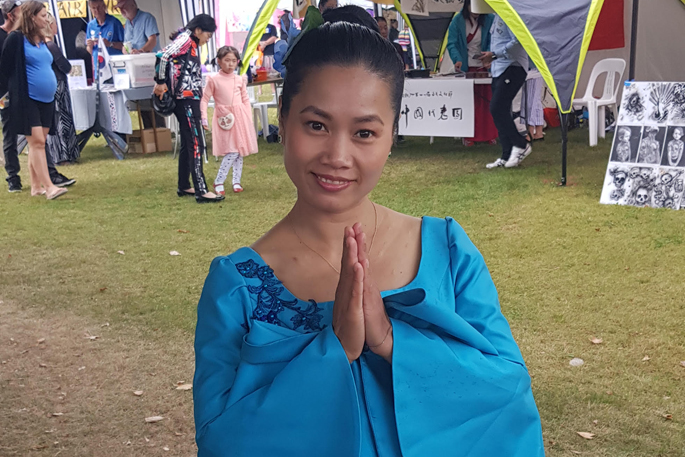 As a five-year-old living on the streets of Phnom Penh in Cambodia, Tauranga's Lin Evans never imagined she would one day go from being a 'street rat' to cooking in her own kitchen.
Her cooking skills will be at the fore on Saturday August 24 when she co-hosts a celebration of Cambodian culture with the Khmer Community of Tauranga to raise funds for the Cambodia Charitable Trust, a Tauranga-based organisation that works with the Cambodian government to offer accessible education for children in Cambodia's most impoverished rural area.
Abandoned as a child by parents who couldn't afford to keep her, Lin lived on the streets until she was taken into an orphanage at the age of five, and adopted at the age of eight by an American family living in Cambodia.
She moved to New Zealand 10 years ago and, after escaping an abusive relationship, made a home for herself and her 10-year-old son in Tauranga.
Lin considers herself one of the lucky ones and wants to give children in the same position a better chance at life.
"I didn't go to school until the age of nine," says Lin.
"Everyone in Cambodia is poor – paying for shoes or even a pencil and paper if so far out of reach for families there."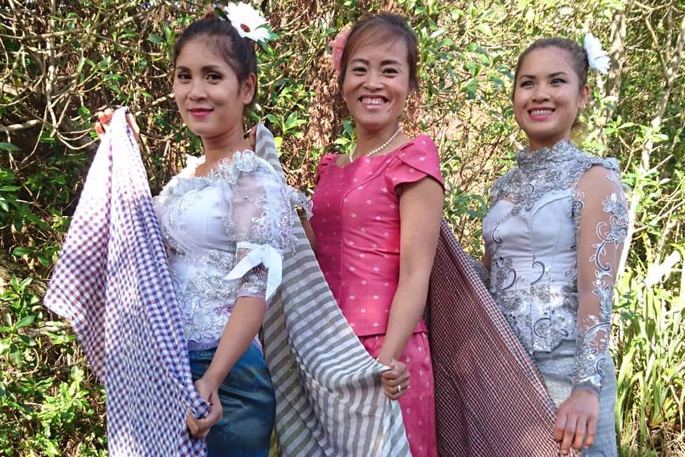 Some of the Cambodian dancers.
The celebration of Cambodian culture – 'A Cambodian Experience' – will include a three-course dinner that pays homage to Cambodian's vibrant street-food culture. All made from scratch by Lin, the menu includes lemongrass beef skewers and a coconut curry which can be found on busy street corners and food markets throughout Cambodia.
Cambodian dancers will also provide entertainment on the night.
"The Cambodian community is small but tight-knit in Tauranga," says Lin, "and everyone works hard. Many of them work seven days a week so fitting practices in around their hectic schedules for the past three months is a testament to what this cause means to the local Cambodian community," says Lin.
Tickets to 'A Cambodian Experience' are $50 with all proceeds going to the Cambodia Charitable Trust to better education opportunities for young children in Cambodia.
Tickets are available from Events Pronto at www.eventspronto.co.nz/dinner
More on SunLive...