Deputy mayor eyeing top job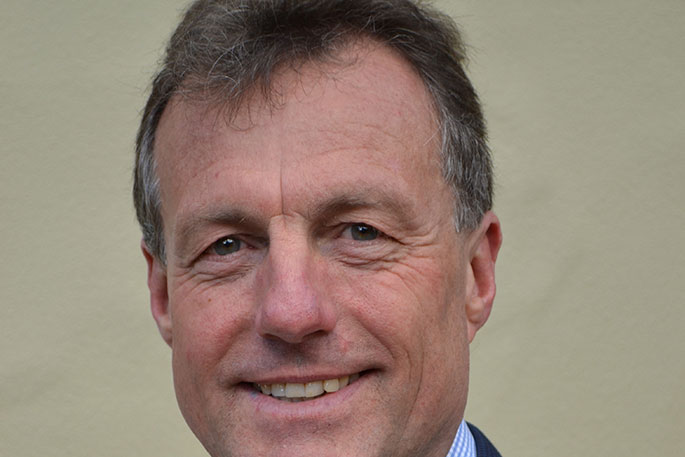 After six years in the deputy mayor position, Kelvin Clout is ready for to step into the top job.
"I'm pleased to confirm that I submitted my nomination form for the position of Mayor of Tauranga City.
"I have thoroughly enjoyed being your Deputy Mayor for six years, but I am now ready and well-equipped to step up into the top job."
Kelvin says Tauranga faces many challenges, particularly associated with the city's rapid growth.
He says traffic congestion and the cost of housing are the two most obvious areas of concern.
"Just as importantly, some communities feel they are being ignored by council and I am committed to changing that.
"One way is to increase the number of wards, with a sole councillor in each, to provide a greater level of local engagement and accountability.
"Other methods include the instigation of citizen panels and participatory budgeting."
Kelvin will join current mayor Greg Brownless, Tenby Powell, Murray Guy, RangiMarie TeAmopui-Kaa Kingi, Andrew Hollis and Les Wallen in running for the mayoral position.
Danny Cancian announced earlier this week that he is pulling from the race, while Dame Susan Devoy announced her intention to withdraw in June.
Nominations close at 12pm today.
The key dates for this Tauranga City Council election are:
• 1 Jul 2019: Electoral Enrolment Centre campaign starts

• 19 Jul 2019: Nominations open for candidates

• 16 Aug 2019: Nominations close and electoral rolls close

• 20-25 Sep 2019: Voting papers delivered

• 12 Oct 2019: Polling day and declaration of preliminary results

• 17-23 Oct 2019: Official results declared
More on SunLive...