Gary Alway joins LJ Hooker elite club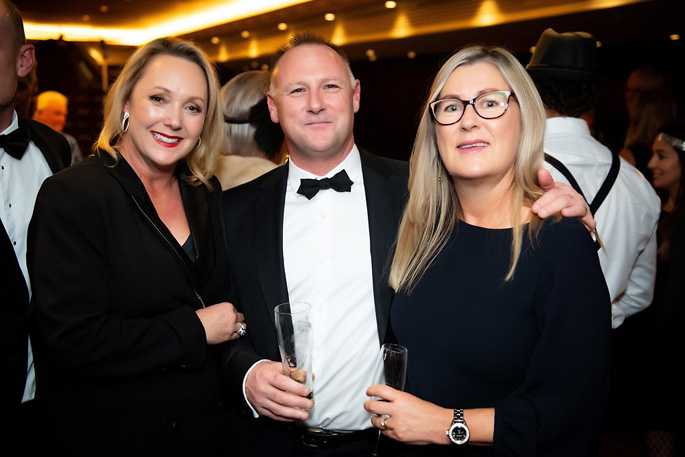 After a successful 12 months, Waihi and Waihi Beach property expert Gary Alway has been invited into the LJ Hooker Captains Club, a group consisting of LJ Hooker's top performers throughout Australia and New Zealand.
In a network of more than 500 real estate offices, Gary is now one of the top 15 per cent in the LJ Hooker network.
Established in the early 1990s, the Captains Club is designed to reward exceptional achievement and draw on the experiences of its members to lead others into excellence.
"With a goal reaching this milestone, Gary rightfully takes his position in the Captains Club and is now someone for others in the network to look up to," says LJ Hooker network chief Graeme Hyde.
"As Australia's best known and most trusted real estate brand, Gary has cemented himself as one of the group's top performers.
"To set a goal and then to realise this goal is a fantastic achievement and I'm sure 2019 will continue to be a success for Gary with the professionalism and hard work he has shown so far."
Once inducted into the Captains Club, membership is granted for 12 months. To retain membership, Gary must meet the required criteria set around performance, as well as continued professional development in 12 months time.
"Having lived in the area for four years but holidayed here for over 30 years, I decided a career change would be a great idea, with a passion for people and this fantastic community," says Gary.
"I decided to study and become a Salesperson in the Real Estate Industry. It ended up a bit like Victor Kiam and Remington.
"Sue Lemon had set up a great business model, based on a solid foundation of community and fantastic people.
"We as a team have had a big 12 months and winning national awards has been the icing on the cake.
"I am extremely honoured to now be a member of the Captains Club. This has been a goal that I can now proudly say that I have achieved," says Gary.
More on SunLive...