Pine pollen appears! A sign spring is arriving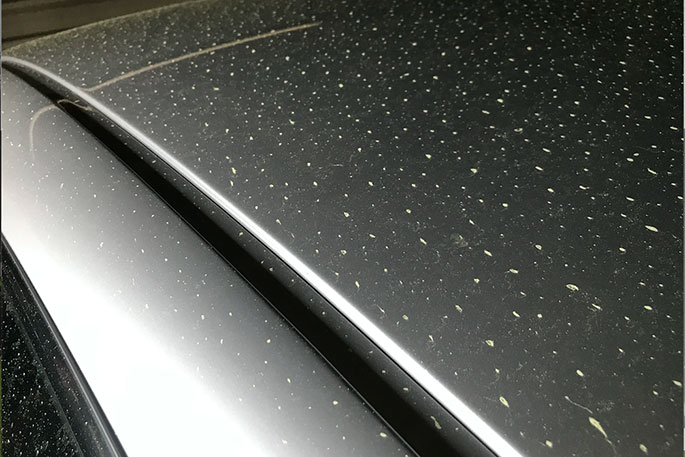 A classic sign spring has been spotted in New Zealand.
WeatherWatch.co.nz says pine pollen falling finally happened on a windy Sunday.
The weather organisation says it is a classic sign of spring, particularly in northern NZ.
"Many of you may have noticed small bright yellowy blobs of dust on your vehicles left outside, on outdoor furniture and tables etc.
"It's a sure sign that spring is basically arriving and for those in the north it's often in the month of August that this starts to occur.
"Pines are also the first in a long number of trees and plants that will start spreading pollen soon, meaning we're now already underway in the next allergies season which peaks around October (but for some more sensitive to allergies it can peak from now until summer).
"With pine pollen already in the air now, especially in the windier warmer upper North Island, it's a safe bet to say that some of you may already have red eyes, itchy noses and some sneezing fits."
More on SunLive...