Four arrested following aggravated robbery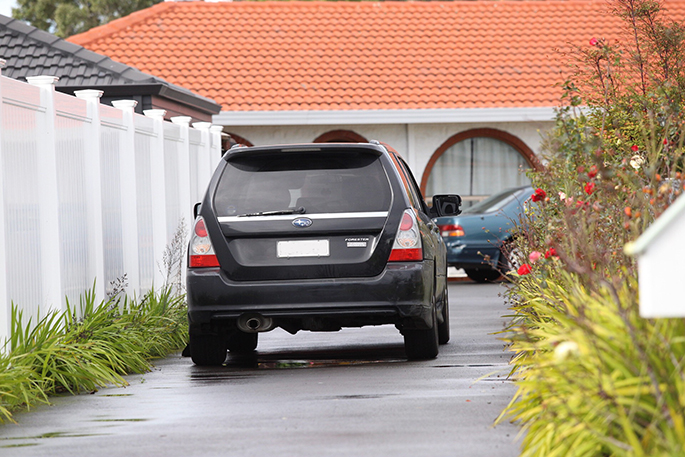 Update 4.22pm:
Four people have been arrested and charged with aggravated robbery following an incident at Arataki Superette, Mt Maunganui this morning.
Shortly before 11am on Saturday four people entered the superette, one of them armed with a wheel brace.
They threatened the shopkeeper and took cash before leaving in a stolen car. Approximately an hour later the car was spotted by officers driving into Maungatapu.
The occupants dumped the vehicle and fled on foot. They were arrested a short distance away.
Two teenage girls and two teenage boys have been charged with aggravated robbery and other related offences.
They are due to appear in Tauranga Youth Court on Monday August 12.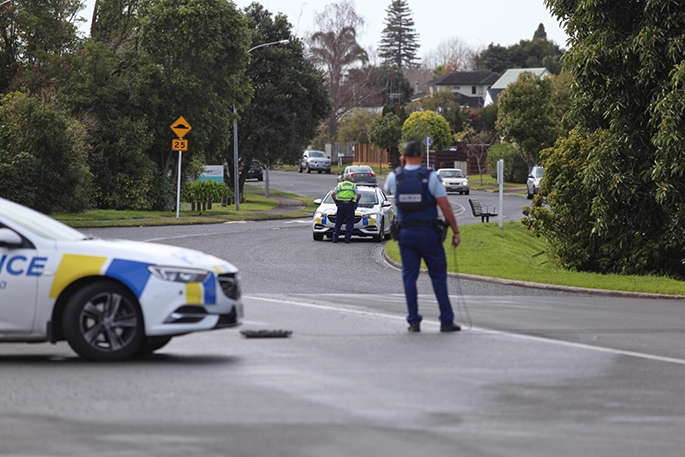 Earlier, 12.20pm Sunday August 10:
Police reported that four men were arrested by Police in Maungatapu on Saturday morning following an aggravated robbery earlier at Mount Maunganui.
"It was reported around 11am that three men entered a store on Ocean Beach Rd and took items," says a Police spokesperson.
Residents in Maungatapu reported to SunLive that Te Hono St was closed off by Police about noon.
"Police told us that they're trying to catch some offenders," says one resident.
"They dumped their car down a driveway and then took off. We spotted them running down behind some bushes."
The abandoned car, a black Subaru Forester Station Wagon was left in a driveway in Te Hono St.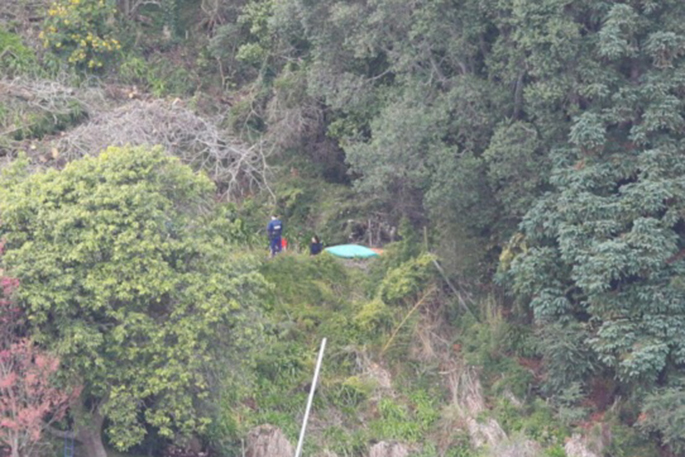 "At the end of Te Hono St Police caught them. A lot of people were playing soccer on the field, and we could see the offenders running down through the bushes."
Police report that four men have since been arrested in relation to the incident.
The road has been reopened.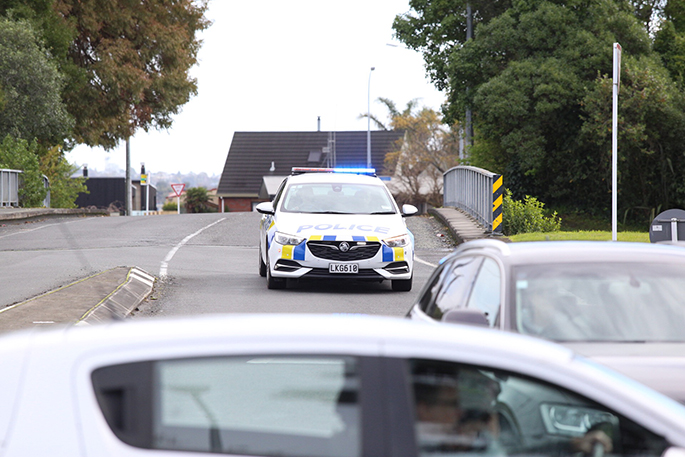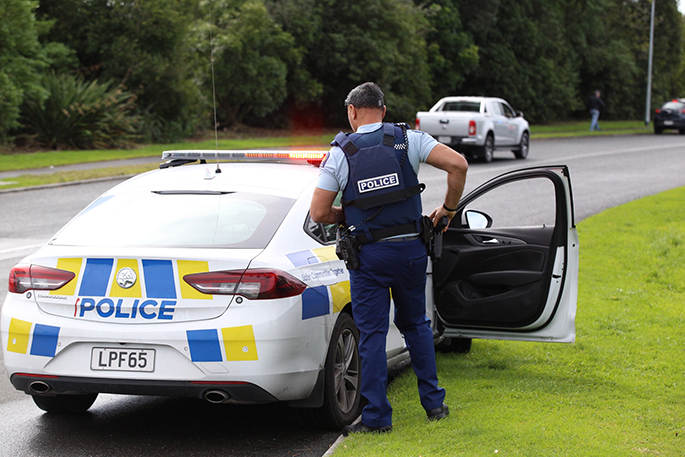 More on SunLive...