BOP students vie for chess honours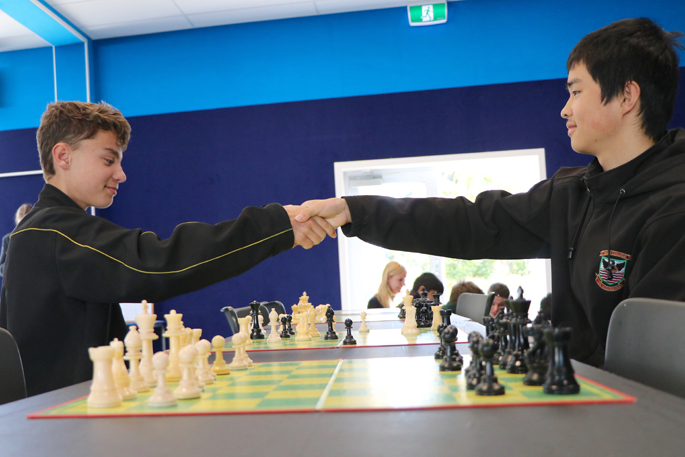 School students from the Coromandel down to the Eastern Bay are making moves at Mount Maunganui Primary this week, as they compete in the annual regional chess competition.
Over three days, around 150 school players are battling it out for a chance to represent the region at the nationals in Palmerston north later in September.
Wednesday saw the secondary students go head to head. On their way to Palmerston North next month is Bethlehem College, who reigned supreme over their competitors.
On Thursday, the intermediate students compete, and on Friday the primary school students take part.
Event organiser and Mount Maunganui RSA chess club secretary Caleb Wright says the senior event is very tense.
"They have done their practice, they are familiar with the clocks and everything, and it's gone smoothly.
"They start with 15 minutes each on the clock, and they get a bonus five seconds every time they make a move, and it's up to the players to manage their time and get their game done within the given amount of time."
Instead of having teams picked by age or gender, Caleb says schools select team members by their chess ability.
"The schools require their teams to pick students by strength and not anything else."
Caleb says the secret to success in chess is being patient and persistent.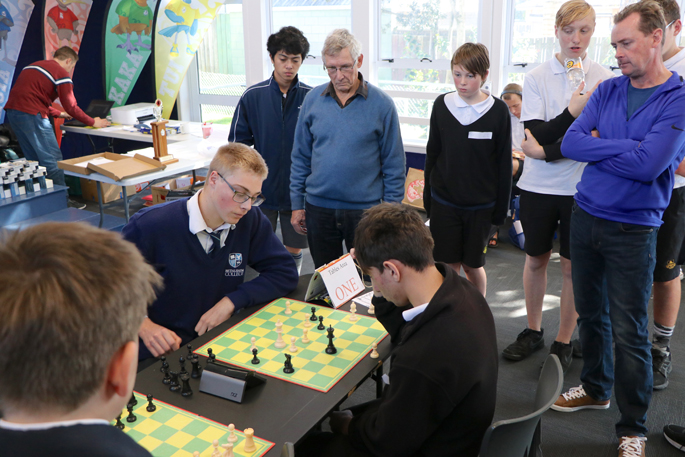 Photo: Daniel Hines/SunLive.
The Mount Maunganui RSA is the local affiliate for the New Zealand Chess Federation, therefore Caleb and other RSA chess members run the competition.
For the organisers, an event like this never happened when they were younger.
"I'm pretty envious to be honest," says Caleb.
"I didn't have it back in my day, we were reliant on schools to organise their own matches."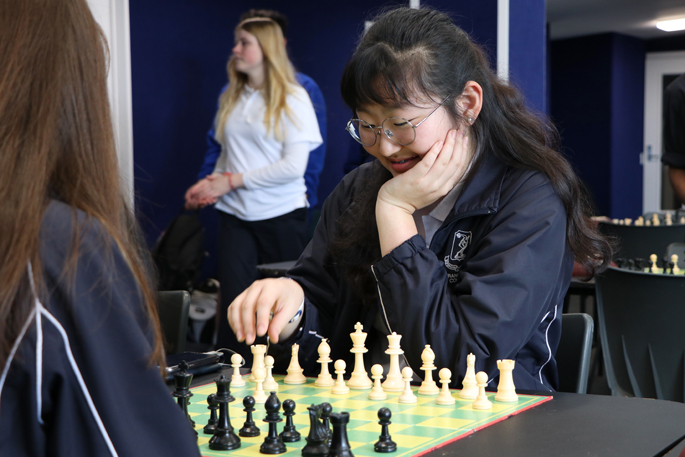 Photo: Daniel Hines/SunLive.
More on SunLive...