Ups and downs of Tauranga's construction industry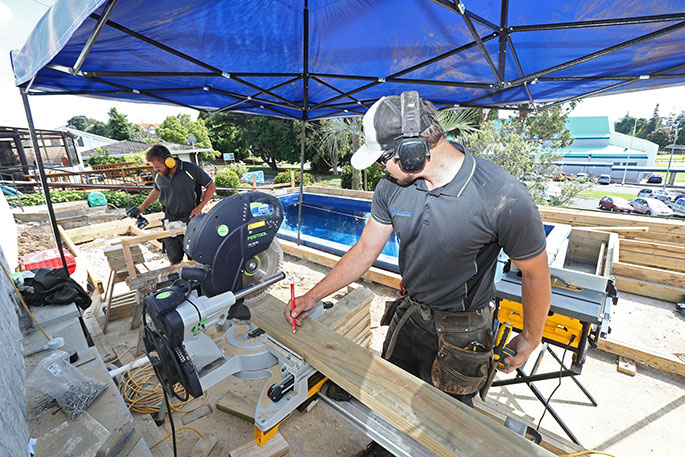 Growth in Tauranga's construction industry continues to bubble along.
For the first seven months of 2019, 3.4 per cent more building consents than at the same time last year were issued in the combined Tauranga/Western Bay sub-region.
Consent reports prepared by the Priority One, Tauranga's economic lobby group, show Tauranga itself dropped a little on last month and is down 3.8 per cent on the same time last year.
On the other hand Western Bay has continued its recent growth and is now 31.7 per cent ahead by value.
Tauranga issued 227 consents worth $62.3 million during July, says Priority One.
"This was $1.6 million less than last month. However there was an increase in the value and number of consents issued for new residential builds - $40.3 million for 99 new houses as opposed to $34.2 million for 75 new builds in June) Commercial consents dropped to $14.9 million – down $8.4m on June.
"Western Bay District recorded its third strong month in a row for building consents. The value was slightly down on last month, but there was growth in the number and value of consents issued for residential new builds - $18.1 million over 41 consents versus $15.2 million over 38 consents in June."
More on SunLive...