Leanne Brown not standing for re-election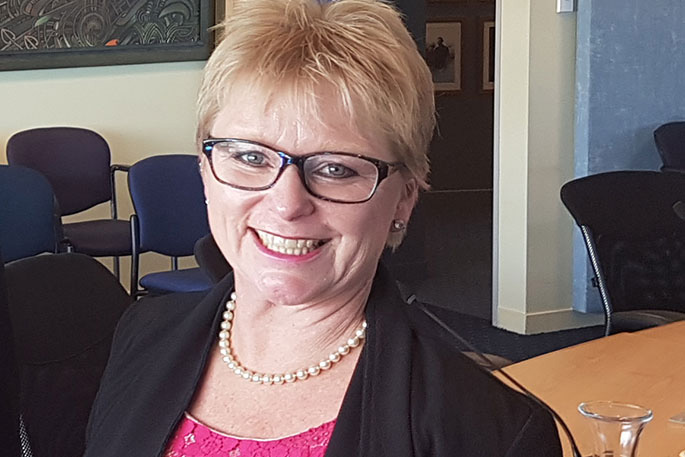 Tauranga City Councillor Leanne Brown won't be re-standing for council in the upcoming election.
Taking to her Facebook page Leanne Brown – Looking After Locals, she broke the news to her 3400 followers.
"So after much soul searching and 'for and against' lists, I've decided not to re-stand for Tauranga City Council in the upcoming election.
"I'm committed, passionate and I LOVE this city, but I'm too impatient for the pace of the political world. It's such a huge job that can be overwhelming and all-encompassing 24/7 and it never leaves you, not even in the middle of the night, in another town, at a park, plaza or walking down the street.
"[I am] always looking for new ideas, better ways to do things, looking for problems to fix or deal with. I can't ever seem to push the 'pause' or 'stop' button… that's not me.
"There's also some really nasty ruthless people who personally attack us on a daily basis and sadly, no matter who tough you try to be, take out the enjoyment, the satisfaction and your energy.
"Deserved criticism is fine in the political spectrum but cruel, cutting personal comments are not. I need to get my life back…and my soul.
"I've done four and a half years of community service, met some amazing people, learnt so much and have made a difference, contributed hugely to discussions, debates, decision making, and deliberations.
"I know under the chief executives leadership, a new organisational structure, new committee structure and a 'community first' focus, things will get better. And guess what, there are some great ladies running that I can hopefully hand the baton to.
"It's been a really tough decision but it's the right one for me. Some will say it's good news and some will say it's bad but that's ok. This is a job that you'll never please everyone.
"Who knows what is next but I know it'll be fun, and I'll love it, and I'll give it 100 per cent coz that's me!"
More on SunLive...