Finding the Bay's best school chess teams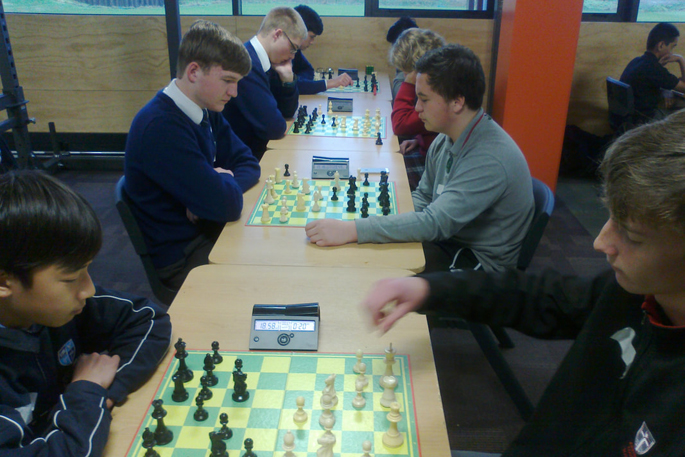 The Bay's best school chess players will be making moves this week as they take part in the regional school chess events.
The New Zealand chess federation runs a school based championship annually. School teams with four participants will take part in the regional competition, and the winners will progress on to the national championships taking place in Palmerston North in late September.
Mount Maunganui RSA chess club secretary and event organiser Caleb Wright says this year the competition is being held at Mount Maunganui primary school, and students are divided into three divisions – primary, intermediate and secondary.
In terms of past regional winners, Caleb says Lynmore Primary from Rotorua have excelled, as well as Tauranga Intermediate and Bethlehem College.
"We cover quite a wide area, schools from Waihi down to Rotorua are coming.
"There's obviously a lot of competition and it's very close and it can vary a little bit, but those are the schools who did well last year and managed to win, and they are expected to come in the top placings this year," says Caleb.
The secondary chess event kicks off on Wednesday, August 7, the intermediate students compete on Thursday, August 8, and the remaining primary students on Friday, August 9.
More on SunLive...