Surgeon appeals road death sentence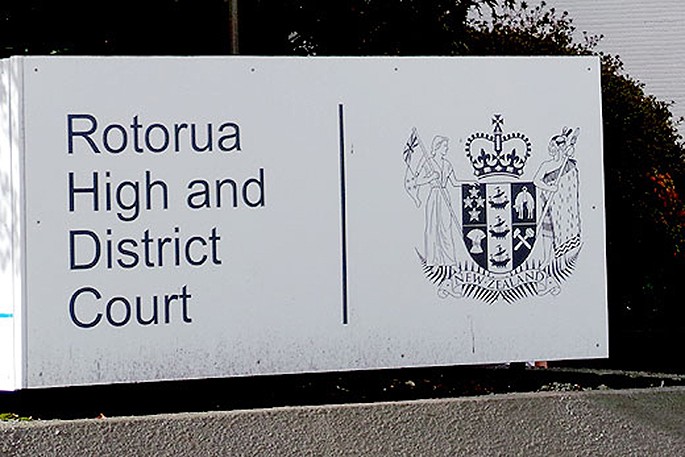 A surgeon convicted after her driving killed an elderly scooter rider has been accused of bringing the profession into 'disrepute'.
The accusations were made at the High Court in Rotorua on Monday during a hearing in which Dr Blaithin Page appealed her conviction and sentence.
Dr Page was sentenced to 100 hours of community work at Rotorua District Court in May this year after an earlier guilty plea.
The charges stemmed from an incident on September 25, 2018, which claimed the life of 87-year-old Francisca​​ Maria Hawkes-Buchanan.
At her sentencing, Judge Tony Snell told Page to use her "unique medical skills" in a voluntary capacity that would honour the more than 50 years of humanitarian work conducted by Francisca​​.
Stuff was also able to reveal details of the extraordinary life of Francisca​​, which included defying the Nazi rule of her native Holland during the second world war as a member of the country's resistance movement.
On Monday, Page's lawyer Andy Schulze said his client was currently subject to a Medical Council investigation.
"They're saying she has brought the medical profession into disrepute," Schulze said.
He described the incident as a "low impact crash" that took place in conditions of poor visibility, and he claimed at sentencing her previous good character "held little weight".
The hearing soon came to a halt however when Justice Ailsa Duffy sought more information on the effect the conviction could have on Page's employment, both in New Zealand and the United Kingdom and Ireland, and her application for New Zealand citizenship.
"Already our Medical Council is looking at it," Justice Duffy said.
Andy said he had not examined the effect of the conviction on overseas employment as "it is her hope to remain here".
"It would be helpful to me to have some solid information on immigration," Justice Duffy said.
She also referred Judge Snell's sentencing when he said the conviction should not impact her immigration aims.
"But if Immigration took a different view, you'd be hard pressed to challenge them as unreasonable."
Justice Duffy adjourned the hearing giving Andy until September 2 to file updated information, and a September 23 date for the Crown to respond.
More on SunLive...