Sonny Bill spends birthday on Katikati rugby field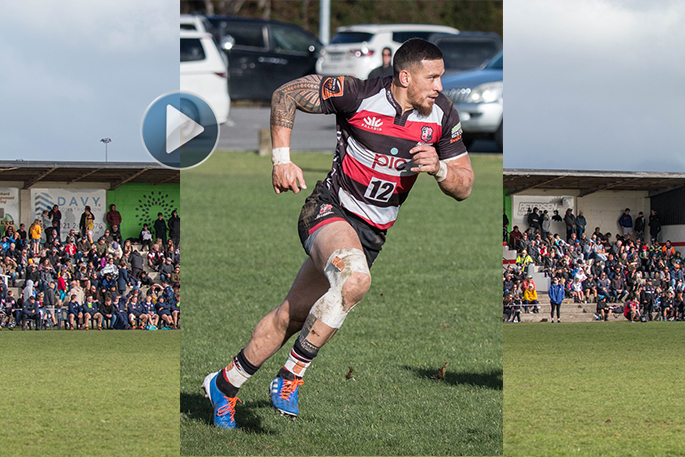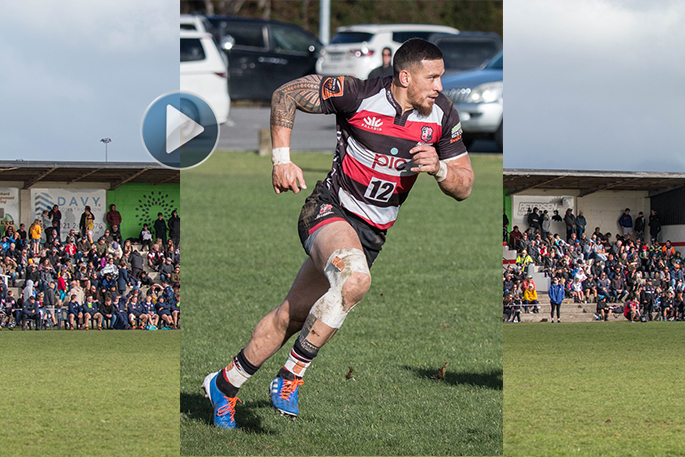 Click the image above to watch the video
The Katikati Rugby Club put on a great three halves of footy on Saturday afternoon.
Appreciative crowds poured through the gates from 12.30pm attracted by the free event and a chance to spot Sonny Bill Williams playing for the Counties Manukau side.
Sponsored by Eves Katikati, the event was also the teams' final pre-season game before their Mitre 10 Cup campaign kicks off next Sunday.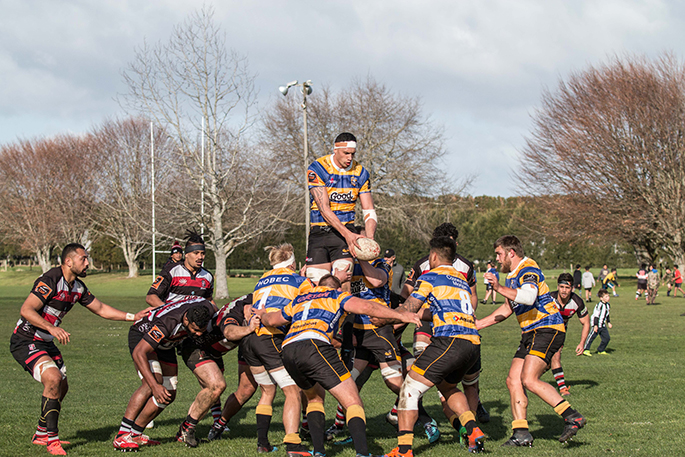 The Bay of Plenty WASPS first half of Saturday's Game of Three Halves at 1pm saw Wellington Rugby come away with the win 24-15 over the WASPS.
The Counties Manukau Steelers then took to the field at 1.50pm against the Wellington team resulting in a 5-5 draw.
At 2.40pm the fired up Bay of Plenty WASPS came back to pound Counties Manukau with a 31-0 win.
Some fans were aware that it was also Sonny Bill's birthday, singing to him over the loudspeaker system when he came on to play. He was also swamped by eager fans following the game.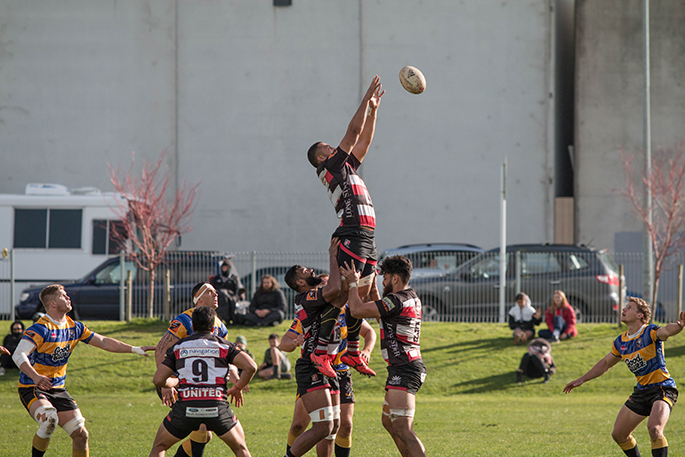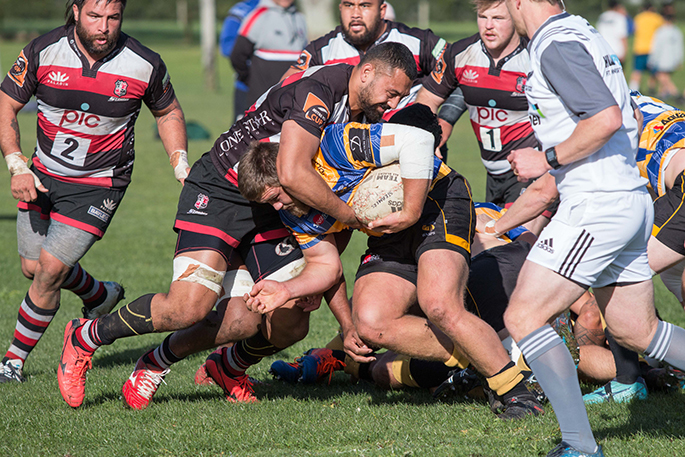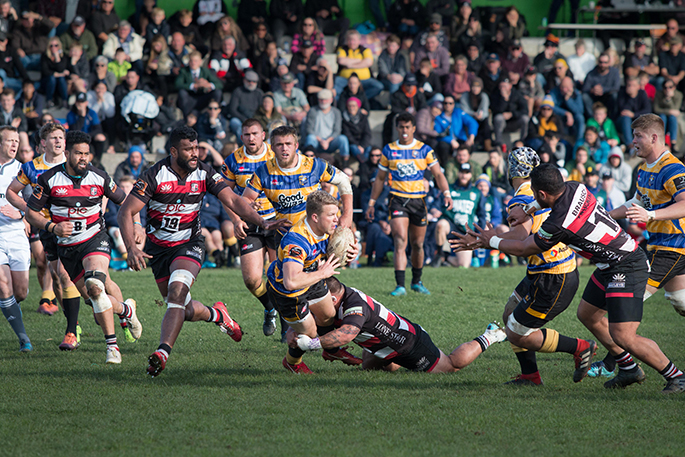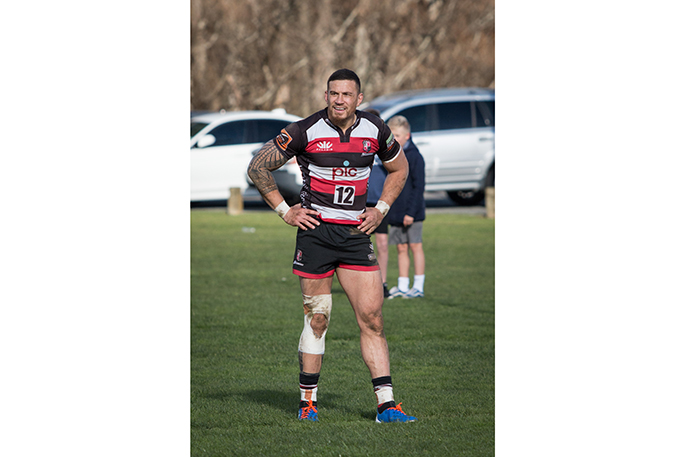 More on SunLive...