What's on - rugby, art and auditions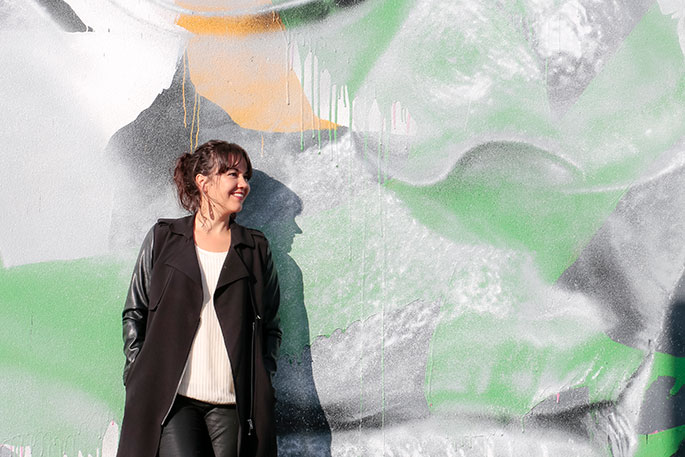 Kia ora and welcome to Saturday.
It's a chilly morning with gusty westerlies around. There will be some morning cloud and a chance of a shower or two, but then turning fine for the remainder of the day. The strong winds should be dying out by 7pm this evening.
It's a three-clothing and one-windproof layer day, with an expected high of 14 degrees and an overnight low of 9 degrees.
On Sunday August 4, we're expecting some morning rain developing, but clearing to a fine afternoon. Cloud and a few showers will return at night, and there will be gusty westerlies. For then remainder of the week it will be mostly cloudy days with westerlies and a few showers.
Today there's a huge range of indoor and outdoor activities to be involved with.
Rugby in Papamoa:
It's all green, orange, black and blue at the Gordon Spratt Reserve today as Papamoa Rugby Club holds a morning of rugby. There'll be plenty of action with five games being played. Come and support all the kids from the sidelines.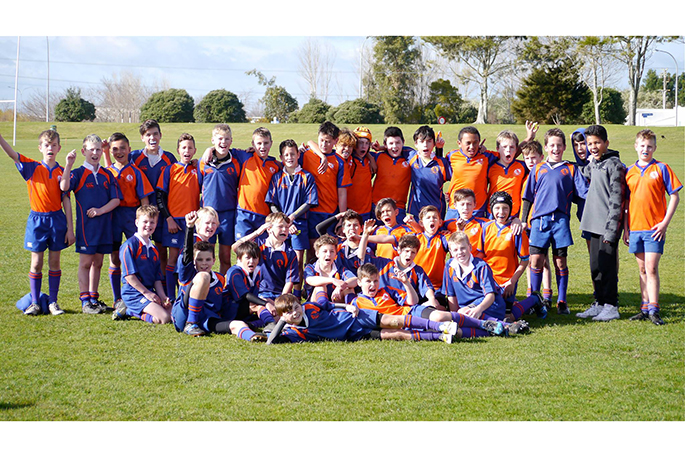 Kicking off at 8.30am are Papamoa Orange v Greerton Black and Papamoa Blue v Greerton Green. At 9.40am Papamoa Blue play Papamoa Orange. At 10.45am Papamoa Stripes play Papamoa Orange and Papamoa Blue play Greerton Black. The barbecue will be running and a coffee cart will be on site. More information here
While you're in the Papamoa area, pop around the corner to the Foundation Sports & Rehabilitation Clinic Open Day at Papamoa Junction from 9am-12pm, featuring guest speaker Cory Sweeny, and Black Ferns 7s Coach and Player Kelly Brazier.
Rugby in Katikati:
Join rugby fans in Katikati at the Katikati Rugby Sports Club as the Bay of Plenty WASPS go against Wellington and Counties Manukau in a Game of Three Halves! This will be the Bay of Plenty's final pre-season game before their Mitre 10 Cup campaign kicks off on August 11 and is sponsored by EVES Real Estate Bay of Plenty Katikati.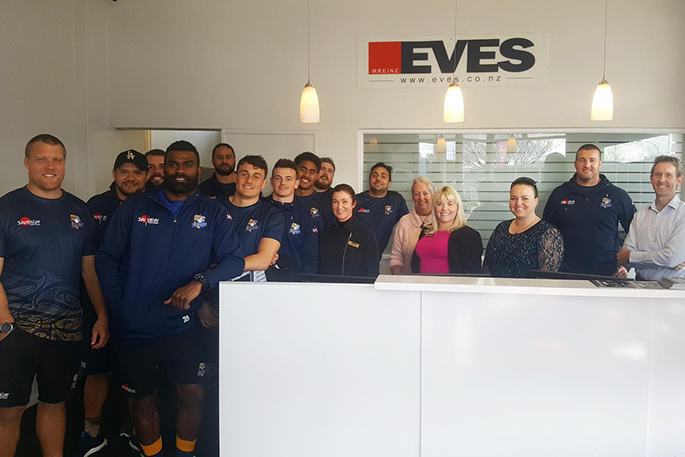 1.00pm: Wellington v Bay of Plenty
1.50pm: Wellington v Counties Manukau
2.40pm: Bay of Plenty v Counties Manukau

Katikati Rugby Club will have food on sale, and there will be some awesome rugby on display as Bay of Plenty prepare for their Mitre 10 Cup season.
Rugby at the Mount: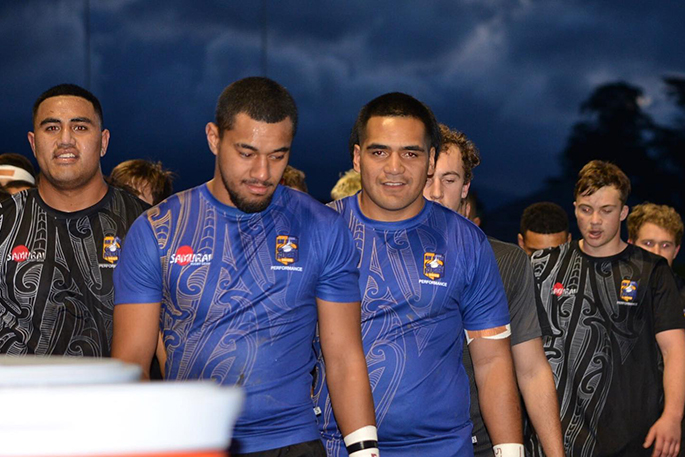 Photo: Jody Wong
Come and check out more rugby talent today at Blake Park, Mount Maunganui as the Bay of Plenty Toa (previously named Under 19s) have an open training game against Bay of Plenty Ngawha (previously named Steamers Development) at 12pm.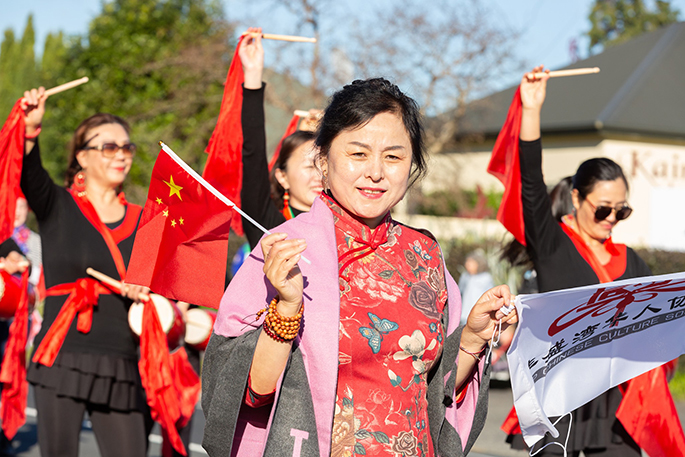 The China Cultural Event in Te Puke today is a chance to learn a little about the Chinese community living in the Western Bay. The event is from 11.30am - 2pm, in the Te Puke Memorial Hall. The occasion will showcase Chinese traditional clothing (qipao), dance, a Tai Chi performance by local school children and the sharing of Chinese food. There is a vibrant Chinese community in our district and here's an opportunity to gain a better understanding of Chinese culture. This event is hosted by the New Zealand China Friendship Society Christchurch and supported by Council, Multicultural Tauranga and Chuanyi Chinese Cultural Heritage. For more information click here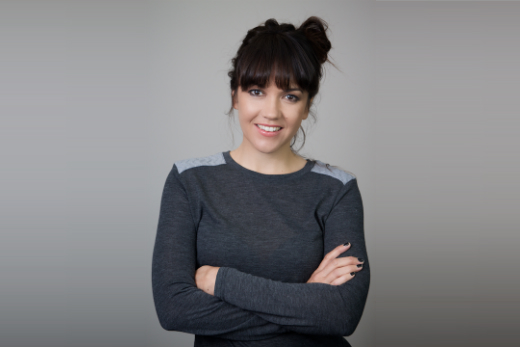 Tanya Horo
Want to upskill for your next TV, film or stage audition? Tauranga Musical Theatre are holding a free audition workshop with guest speaker Tanya Horo from TMH Management today from 1pm – 5pm at their Westside theatre in 17th Ave. More information here
At Tauranga Historic Village is the exhibition 'Tohorā Iti – Small whale', an installation by Elizabeth Haider at the Incubator Creative Hub. The exhibition opens at 9am. For more information click here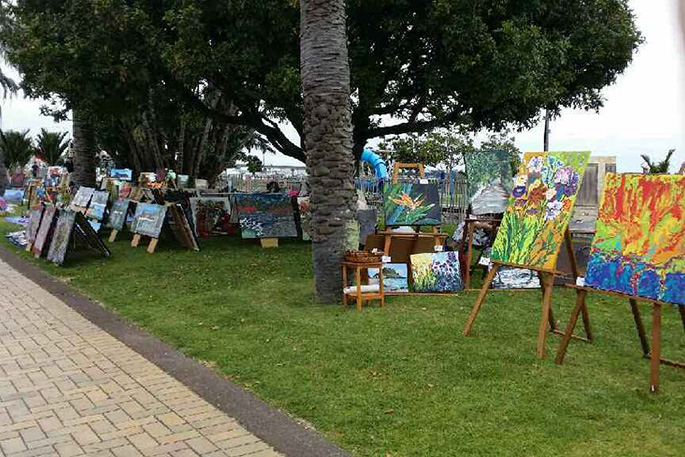 Art on the Strand is running from 9am – 5pm on the Tauranga Waterfront. Come and meet the artists and see original work for sale. More here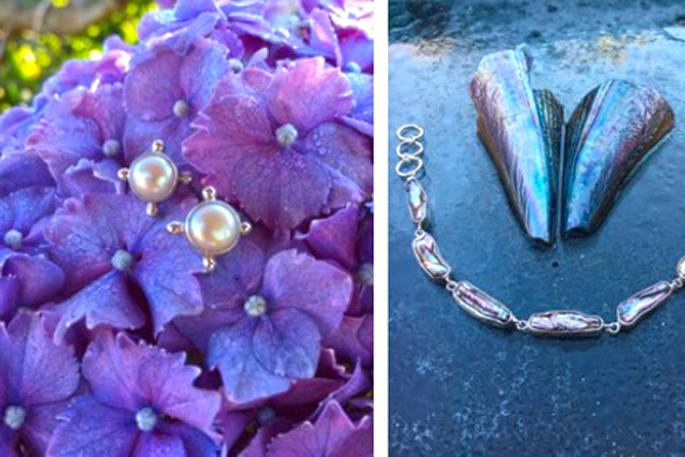 At the Tauranga Art Gallery, highly respected couture designer Alison Bain from Wellington will be showing her jewellery collection at a special event from 2 -3pm. Entry is $5 public, free for Friends of Tauranga Art Gallery.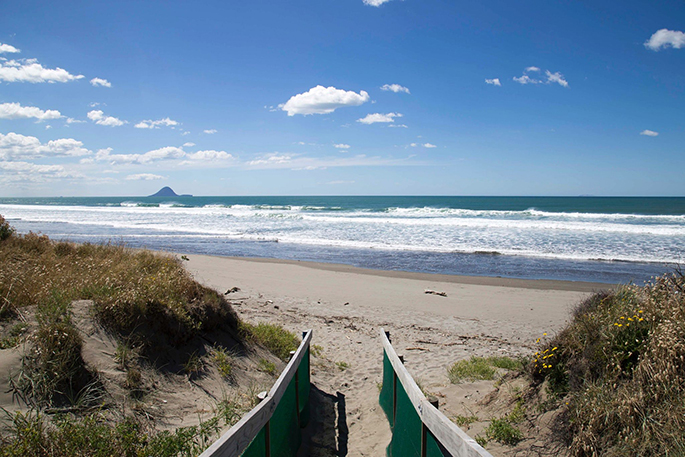 Come along and help with dune planting in Ohope today from 9.30am – 11.30am at 462 Harbour Rd, Ohope. More information here
For more of what's happening today see below:
Art On The Strand
Original art for sale, weather permitting. 9am-4pm. The Strand, Tauranga. Tauranga Society of Artists
---
Bay Network Singles Club
Single, over 50? For weekend dinners, barbeques, outings. Ph Jonathan 572 2091, Maureen 021 112 3307
---
Bethlehem Pottery Club Gallery
BPC Gallery open 10am-2pm. Buy locally made pottery. Something for everyone. Enquire about our next Bayclay Exhibition.
---
Car Boot Sale
Evans Rd Community Church Papamoa. 7:30am-11am. Coffee, car wash. Ph John 021 027 10140
---
Cliff Richard & The Shadows
60th Anniversary Tribute Concert recreating the unforgettable sound of Cliff Richard & The Shadows. 7:30pm Baycourt. For tickets & info go to www.baycourt.co.nz
---
Croquet
45 Kawaka St, Mt Maunganui. Mon, Wed, Sat. 9am for 9:15am start. New players & visitors welcome. Ph Jacqui 574 9232
---
Free Healing Meeting
10am at St Enoch's church hall, cnr 16th Ave & Cameron Rd. All welcome.
---
Greerton Hall Market
Last Sat of the month. 8-12. Stalls inside/outside. Discounts for charity groups. Refreshments available. Ph/txt for site. Tricia 07 543 1487 or 027 908 2952, www facebook.com/greertonhallmarket
---
Iconic Art Exhibition
By Lisa Jepson, running until 22 Aug at The Art Lounge NZ, 117 Willow St. theartloungenz.com Tue-Sat 11-4. Free Entry.
---
Lion's Annual Book Sale
Books & jigsaws wanted for Tauranga Harbour City Lions late November book sale. Drop off points are Smith City Bethlehem Town Centre, Mitre 10 Cameron Rd, Golf Warehouse Chapel St & Gilmours at The Crossing. No magazines, Readers Digest or encyclopaedias. Ph 576 7105
---
LOL Laughter Wellness
We don't laugh because we're happy, we're happy because we laugh! Come join us. Arataki Community Ctr, Zambuk Way, Mt Maunganui. 11-11.45am. Ph: Trish 0220366768 or Email: lollaughterwellness@gmail.com
---
Mount Music Club
2nd Sat monthly. 1-4pm Old Folks Hall, Midway, Mount. Mostly country. Good backing band. Ph Dick 027 493 8458
---
Oil Workshop With Nemesh
Guided oil painting workshops by our multi-award winning artist are suitable even for a beginner. Sat 10th & Sun 11th Aug. Enquire: theartloungenz@gmail.com
---
Otumoetai Tennis Club
Adult tennis. Start time 1pm. Bellevue Park Windsor Rd (adjacent to swimming pool complex). New players & visitors welcome. Ph Fred 544 5088
---
Petanque
Sat & Tues 12:50pm. No equipment needed. Nice low impact sport to enjoy outdooors. Ph Jo Ann 578 3606
---
Rhythm Foxtrot & Waltz
Ballroom dancing at Mt RSA Thurs 10am-12pm & tuitition at Tga Citz Club on Sat 3-4pm. Ph 572 4272
---
Sequence dancing tonite
Norris Street Hall 5:30pm. Please bring own supper & utensils for tea dance. Early finish by 9:30pm. Great music to enjoy.
---
Taoist Tai Chi Tauranga
Tauranga: 15 Koromiko St, Judea, 8:30-10am. Celebrating 50 years Internationally & 30 years in NZ. New Beginner classes in August. Ph 578 6193 for full info
---
Tauranga Farmers Market
7:45-12noon Tauranga Primary School cnr Cameron Rd & 5th Ave. Fresh & artisan products direct from producers. Ph 0274 915 876
---
Tauranga Fuchsia Group
Meet last Saturday of month 1:30pm Art/Craft Centre Elizabeth St . Workshops on growing fuchsias. New members welcome. Ph Pat 579 1655 or Noeleen 578 4643
---
Tauranga Social Dance Club
At the Baptist Hall, 13th Ave & Cameron Rd. Sequence dancing from 7pm. Supper, raffles. $7 entry. Faye 543 3280
More on SunLive...