Public optimistic about Tauranga City's future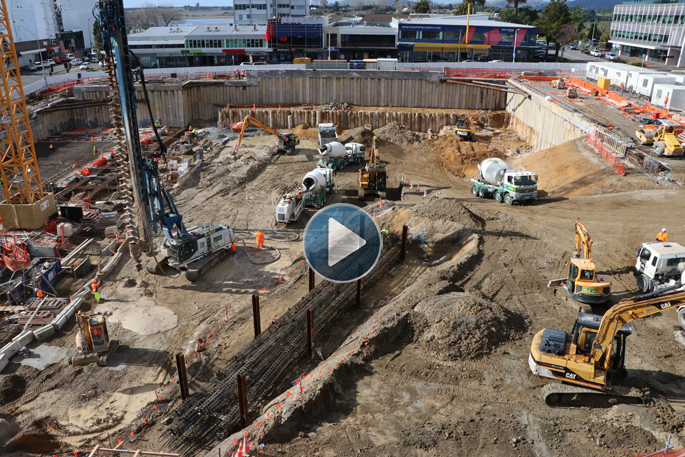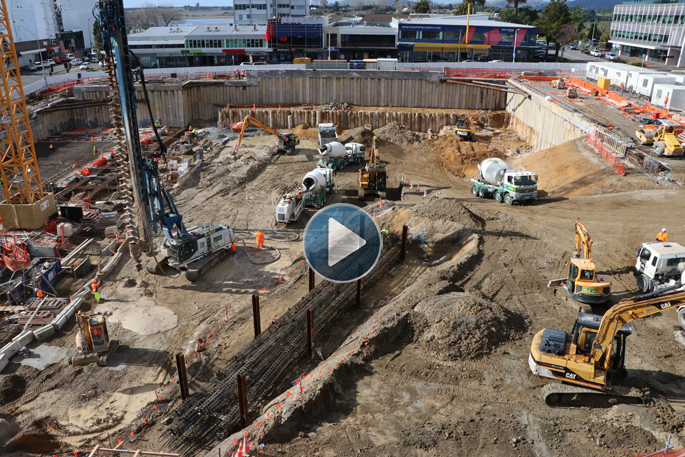 Click the image above to watch the video
Forget about the empty shops, the quiet streets and the numerous construction sites, because the people of Tauranga are optimistic about the future of their city.
SunLive headed into the CBD to ask members of the public what they think in regard to the current status of the inner city, and all residents say it may not be busy now, but when the projects are completed, it will be a great inner city hub.
American economic expert Peter Kageyama says the number of drilling rigs at the old Farmer's site shows us that something is going on, and it's exciting.
A student says the current construction and road closures can be a hassle in terms of getting around places, however when the developments are finished, it'll all be worthwhile.
"I think it will expand it a lot more and you will get a lot of people coming down here, especially for study.
"I'm actually quite excited about it."
A member of the public says the construction has 'killed' the city a little, but he hopes in a few years it will come alive again.
"I think they are going to do a little bit of work to get people coming back into town, there is a bit of a decline in everybody really, especially with all these new out of town centres coming on stream, they are going to have to make an effort.
"There is still a bit happening on The Strand in the evenings with the young kids, but I think the Tauranga area and Mount Maunganui is pretty vibrant, it's a nice place to live and I hope they bring it all back together."
The man made a suggestion to implement more high rise buildings into the city in order to attract more people.
Another man says with the implementation of the Tauranga Crossing and Bayfair, people are opting to shop and socialise in the suburbs, rather than the CBD.
"The main centres have been taking business away.
"But I think the Farmers building here is going to be good, there is about 200 more residents in the CBD, so that's got to be good."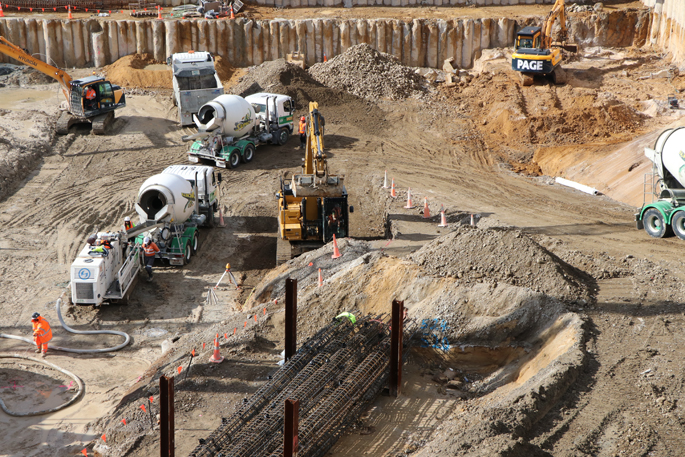 More on SunLive...