Rare disease turns woman's life upside down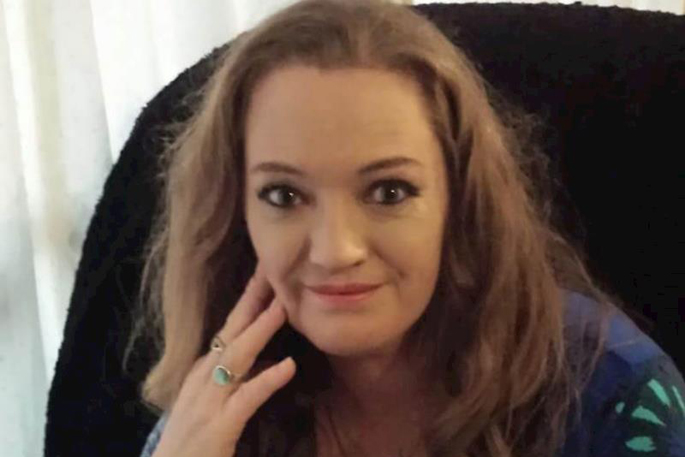 Former early childhood educator and single mum Teresa Collins has had a rough couple of years, after an illness took over her life in 2016.
She was diagnosed with a rare autoimmune disease called Chronic Inflammatory Demyelinating Polyneuropathy, or CIDP for short.
When she received the diagnosis, her and her son's world got turned upside down.
CIDP is a disorder in which there is inflammation of nerve roots and peripheral nerves and destruction of the fatty protective covering over the nerves.
On Teresa's describes CIDP in the easiest way by a little analogy:
"Your new puppy (your immune system) thinks that the bright new extension cord to your lamp looks good. He starts to chew on the rubber coating (myelin sheath) covering the wires (axon or nerve cell).
"The wires start to short out and the light it's plugged into (your muscles) begin to work and not work intermittently. He keeps chewing until the wires are broken in two (nerve/axon loss) and the light doesn't come on anymore."
She says due to this illness, her muscles don't work right. Her feet drop, she has numbness in her hands and feet, chronic pain and many more.
She says CIDP has been likened to MS as the symptoms are so close in nature.
Having the illness also brought on the dreaded 'black dog', which she says is understandable with a life-changing disease.
"Along with the depression, the condition is extremely isolating due to the chronic pain and fatigue. Also the physical changes your body goes through due to the disease, medication and treatment," says Teresa on her give-a-little page.
"I've sadly gained weight due to a round of high dose steroids and the inability to move and be active. My pain medication causes another set of effects."
She is now on LVIG which is a plasma infusion every three weeks for two days. A side effect of this treatment and one of the many symptoms of CIDP is tooth deterioration.
Teresa says she has found this the hardest side effects/symptoms to deal with.
"I am usually a happy smiley person, but have tended to isolate myself. I get constant infections, which we all know how we feel when we have a tooth ache! For me this is on-going and never ending."
She was put on an urgent surgery list at the hospital to get her teeth removed and on July 30 she had the surgery to have them taken out.
She says she is fortunate in the sense that she doesn't have to pay for the removal of her teeth, but she cannot afford to pay for any dentures.
A give-a-little page has been created for Teresa to help go towards the purchase of new dentures to help build up her self-confidence.
To donate or to take a look at Teresa's give-a-little-page click here:
More on SunLive...