Car crashes into fence in WBOP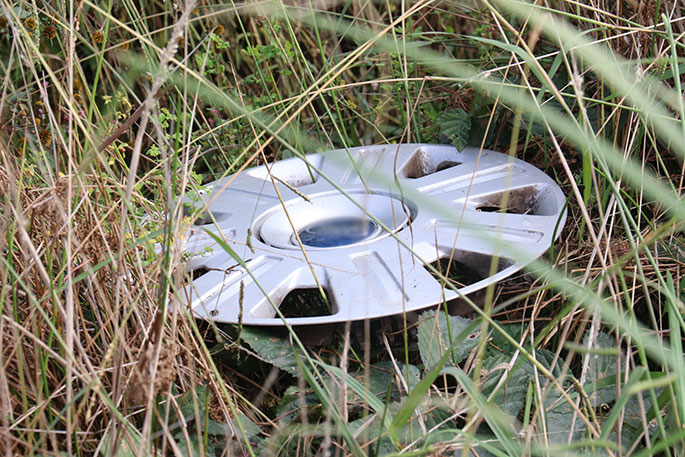 No injuries have been reported after a car crashed into a fence in the Western Bay of Plenty this morning.
Police were called to the crash on Pongakawa Station Road shortly before 7am.
A police spokesperson says there were no reported injuries or blockages.
Officers are investigating the cause of the crash.
This morning's crash is a timely reminder for people to drive to the conditions.
Temperatures dropped to around three degrees overnight and there was also a short period of rain.
These conditions combined can cause slippery surfaces on the roads and people should adjust their speed accordingly.
Last month, SunLive sat down with Senior Sergeant Wayne Hunter to talk about what happens when police attend a crash.
One of the main points he wanted to drive home to motorists was for people to belt up, don't drink and drive, put your cell-phone away, and don't speed.
"Any time of the day or night and peak times you get the minor crashes, the nose to tail and that's downright just an inattention and following too close. They speed up, people following other vehicles as you'll notice is very, very small.
Wayne's message to the driving community of the Bay of Plenty is simple: "Belt up, don't drink and drive which is obviously the no-brainer on that one there and distractions are a big thing. Leave your cell-phone in the console, at home, turn it off, don't use it when you are driving, and speed. Speed is a big one because speed kills as everybody knows."
More on SunLive...