Students tackling bullying on the main stage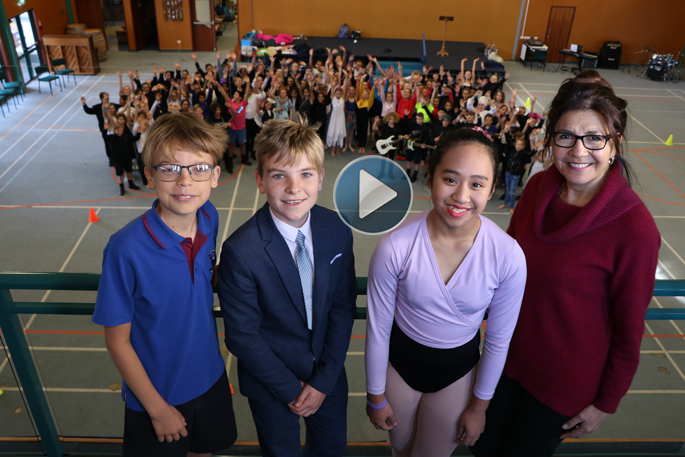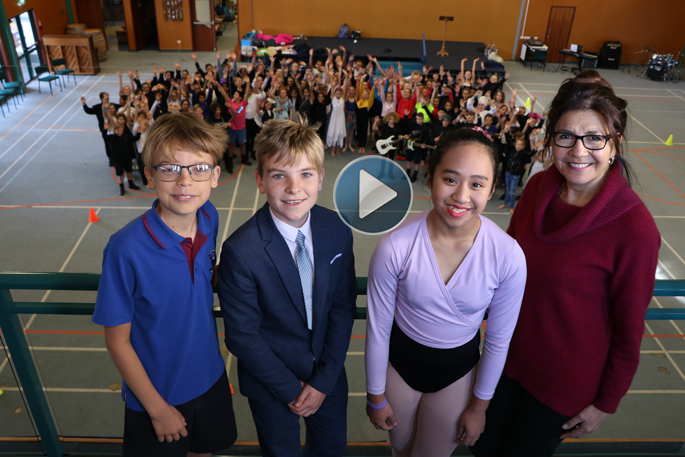 Click the image above to watch the video
Tauranga Intermediate students are tackling bullying on the biggest stage in town.
The school are in final preparations for their school production, 'Maea', which is opening at Baycourt on August 7.
The script for Maea was written by the Tauranga Intermediate students, with guidance from head of performing arts and production director Carol Story.
The story is based on a young dancer who is bullied for having big feet. Common themes throughout the performance are facing adversity and standing up to bullying.
Year seven student Honey Marinas, who plays lead role Maea, says because of the bullying, Maea leaves dancing and begins working in a restaurant.
"Maea gets worried because her big feet are too big for dance. Some of the mean girls make fun of her, making her not want to dance."
George Athy-Knibbs plays the role of Fred, the owner of the Heaven's Kitchen. George says he is excited for the shows to begin because he loves acting.
"I can't wait to act in front of so many people, I love being the centre of attention.
"There are so many people who auditioned, and to get a part like I have is pretty amazing, and I'm pretty proud of myself."
The show itself is unique as it has been written with ideas and input from the students, and Carol says even the songs are original, as they were written by the students.
"When you create a production, you've always got to have a vision in your head as to what it should look like.
"It's been a shared vision between myself and the students."
Carol says it is special to see the students realise their potential, and she encourages members of the wider Tauranga community to enjoy the show.
"It would be great to have people come along and support these young people in Tauranga."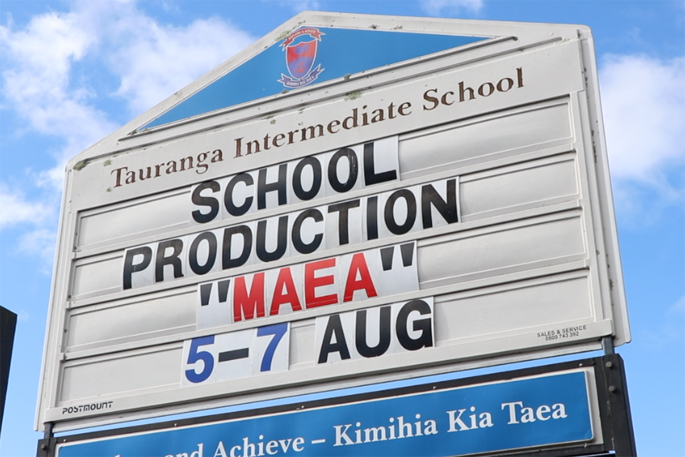 Although the staff and students have been putting hours of effort into the performance, without the behind the scenes team, the production wouldn't be possible. Carol praises the work of year seven student Harry Perry, who has taken up the role of the director's personal assistant.
"I edited the whole script, I'm the directors PA, and I play Prince Harry.
"Tickets are $10 per child and $15 for an adult, and we have a matinee on the 7th August from 12-2pm, and then we have both nights on the 6th and 7th from 7-9pm.
"I think every bully should watch it."
Tickets are available for purchase on the Ticketek website here.
More on SunLive...