Council to review Coastal Structures Policy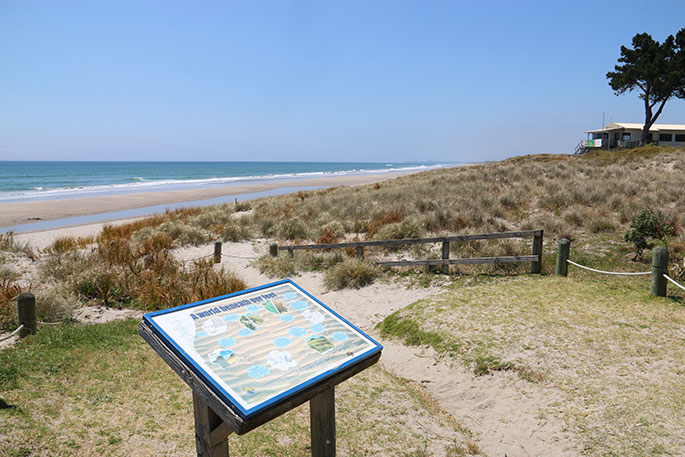 Tauranga City Council's Policy Committee yesterday agreed to review its Coastal Structures Policy to reflect the effects of climate change.
Over the next 100 years it is predicted Tauranga, along with the rest of NZ, will experience the effects of climate change, including more intense rainfall events and sea level rise.
The new draft is intended to guide Council's future ongoing management and maintenance decisions regarding coastal structures on council-owned land, says a council spokesperson.
"Key proposed changes include giving Council the ability to remove coastal structures in future that are at risk of erosion.
"This would be assessed on the basis of a series of criteria including the current and future likelihood of coastal effects continuing to impact the structure and the significance of the activity it protects."
Council says the policy would also propose to allow private landowners to assume ownership of hard protection structures on council land to protect their property.
"Under Council's current policy, the council will not maintain structures where the substantial benefit is the protection of private or commercial interests.
"A revised Draft Coastal Structures Policy will be reported back to the Policy Committee in November."

More on SunLive...