Tauranga court appearance for drug charge accused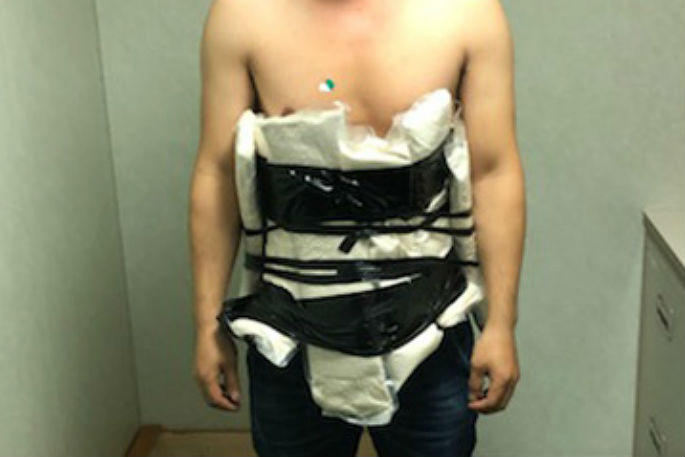 Two men facing drug charges following a Customs bust appeared in Tauranga District Court today via AVL.
The accused were arrested at the start of July for the importation and possession of 25kg of ephedrine, a precursor to methamphetamine.
Before Judge Cameron this morning, one of the accused entered not guilty pleas on three charges.
Due to legal reasons he was granted interim name suppression, which will be discussed when he next appears in court.
His co-accused also appeared before Judge Cameron entering not guilty pleas on six charges.
Both men have been remanded in custody until their next appearance on September 16.
They were arrested on July 1 after customs officers patrolling the Port of Tauranga questioned a 33-year-old foreign national, who had arrived on Friday June 28 on the logging vessel Bunun Justice.
He attempted to return to the ship when customs officers advised he and the Bunun Justice would be searched.
The man was then apprehended and a total of around 12kg of ephedrine was located.
Another package of ephedrine, weighing 1kg, was located when customs officers searched the ship.
Investigations linked the man to a second male, a foreign national, who was arrested by NZ Police in Tauranga, with 12kg of ephedrine in his possession.
It's estimated this amount of ephedrine could have produced up to 18.75kg of methamphetamine, worth around $9.38 million, and have resulted in $11.6 million of community harm.
More on SunLive...