Tauranga bakery getting behind SPCA Cupcake Day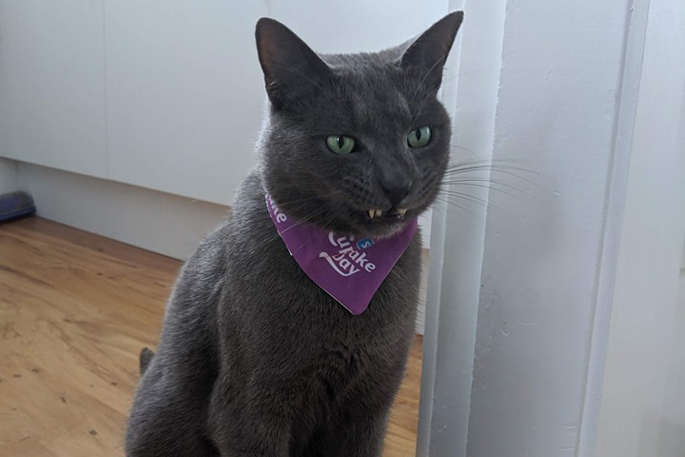 For the last four to five years, the BakeShack Bakery in Mount Maunganui have been supporting the local SPCA with their cupcake fundraiser and this year is no different.
Today is the last day to pre-order for cupcakes to be delivered on Monday August 5, also known as Cupcake Day.
BakeShack Bakery managing director Marty Mayston says this is something they don't do for a profit.
"It's more just a community initiative to help them out to help a great cause.
"At the end of the day they do a lot for the community ensuring that animals are protected and looked after and I suppose as a business and people in general we have to find a way of supporting those organisations that do so much for the community because once I guess are gone or not looked after, they leave such a big hole.
"That's pretty much why we do it."
The BakeShake Bakery will be manufacturing all of the cupcakes that the SPCA will then sell on.
Marty says they don't yet have an exact number of cupcakes that they will be making but they are expecting it to be in the thousands.
"The orders come in at the start of the week and then we get ourselves all prepped up, and we only give ourselves 48 hours to actually make them, bake them and then put the icing on top because we want them to be as fresh as possible for the customers who are purchasing them at the other end."
To order your SPCA cupcakes, orders must be in by 4pm Monday July 29.
You will get six cupcakes in a box, three chocolate and three vanilla for $12.
The cupcakes will then be delivered between 8.30am and 10.30am on Monday August 5.
To inquire about ordering some cupcakes, email Tauranga.admin@spca.nz.
More on SunLive...