Texting and driving: are the rules adequate?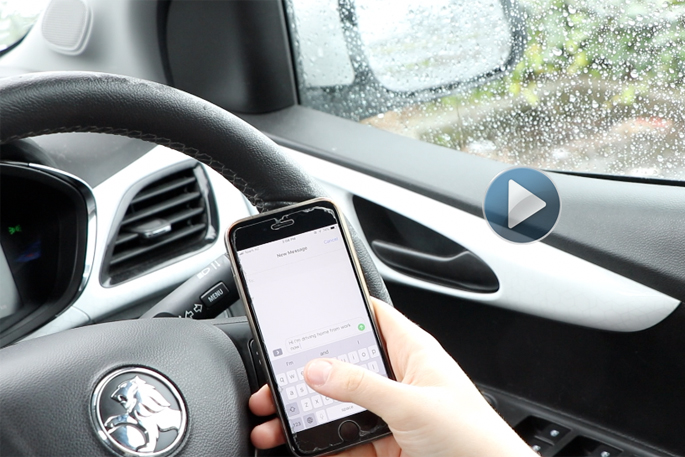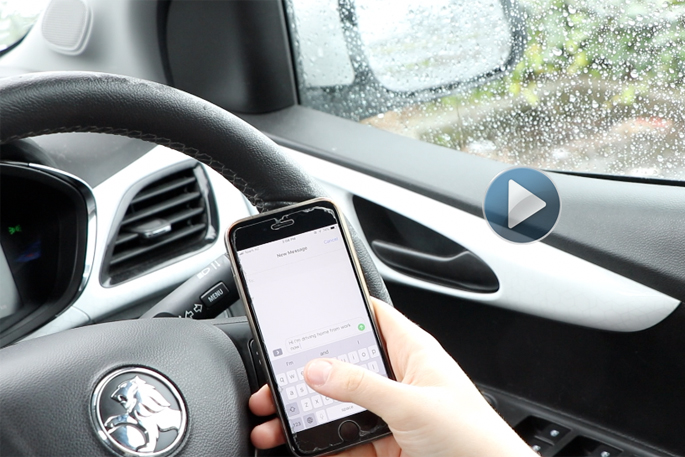 Click the image above to watch the video
With the number of fatal crashes increasing on New Zealand roads, SunLive asked members of the public in Mount Maunganui what their thoughts are on texting and driving, and if the current penalty for offenders is adequate.
Currently, offenders are penalised with an $80 fine and 20 demerit points for texting while driving.
One member of the public says the penalties are in place, however they are not enforced.
"You've only got to stand on a corner like this to see how many people have their eyes down looking at their phone rather than where they are going.
"I doubt there is many people who actually get caught for it."
Another member of the public says he has experienced the dangers of texting in driving first hand after a ute was gravitating towards him near Athenree.
"He was coming naturally towards me, and fortunately he looked up and corrected, but there was nothing I could do about it.
"A head on collision was avoided, just by seconds."
The man says the current penalty should be changed, and increased 'massively'.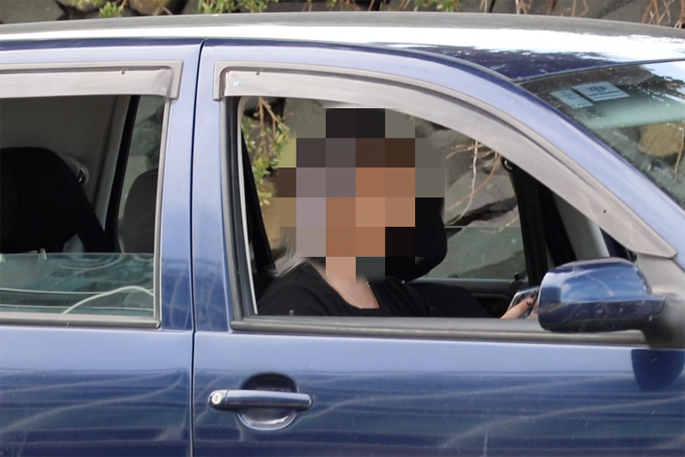 Another member of the public also believes the fine is too low, however he says we need to be using phone and car technologies better in order to communicate while being in the car.
"If cars have a voiced system of texting then that shouldn't be an issue, but if you're holding a phone and texting, it should be higher demerit points because it is very distracting."
The male admits to previously texting and driving before laws came into place.
"It was very distracting, and it probably put me a little bit closer to other traffic than what I'd like to be.
"Now I have a voice activated text system in the car and I can stay concentrating on driving quite easily."
More on SunLive...