Mayoral candidates to debate it out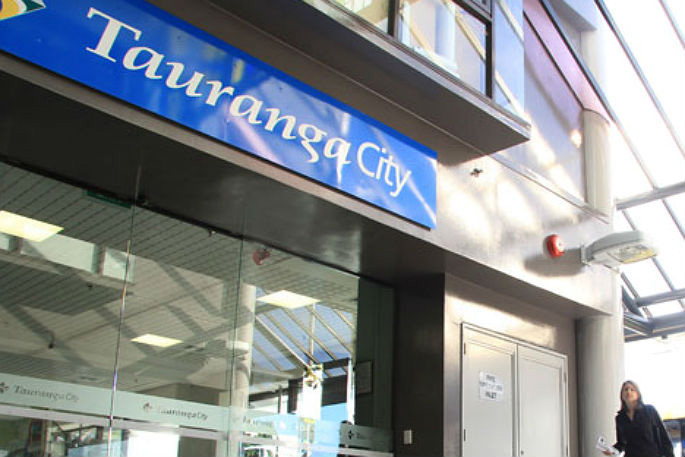 Four mayoral candidates have been confirmed to take part in the New Zealand Property Council's debate for the Tauranga City Council election.
The confirmed candidates are Mayor Greg Brownless, candidate Murray Guy, candidate Tenby Powell, and candidate Danny Cancian.
The event will be MC facilitated by the property council's chief executive Leonie Freeman and each candidate will be given a set time to answer a set of questions, says Bay of Plenty event manager Vicky Williamson.
"These questions will focus on four key areas of property, infrastructure, growth and business confidence."
Vicky says what made them want to hold this event was because the future direction of Tauranga City is highly important to members in the property industry.
"We want to ensure our members are informed on key issues and candidates' views on these before voting day.
"Property council has undertaken mayoral candidate debates around the country in other regions in the past, however this is the first in the Bay of Plenty region.
What Vicky is most looking forward to this event is hearing the candidates' views on matters directly affecting members and their future business strategy.
She also says what members of the public can look forward to is a highly tailored, professionally moderated debate on specific property and business related questions which affect the future direction of Tauranga and its ability to provide a balanced work, live and play.
The property council debate is taking place on August 5 at the Trustpower Arena.
Registration starts at 12pm with the debate starting at 12.30pm.
More on SunLive...