Challenges overcome in Southern Pipeline Project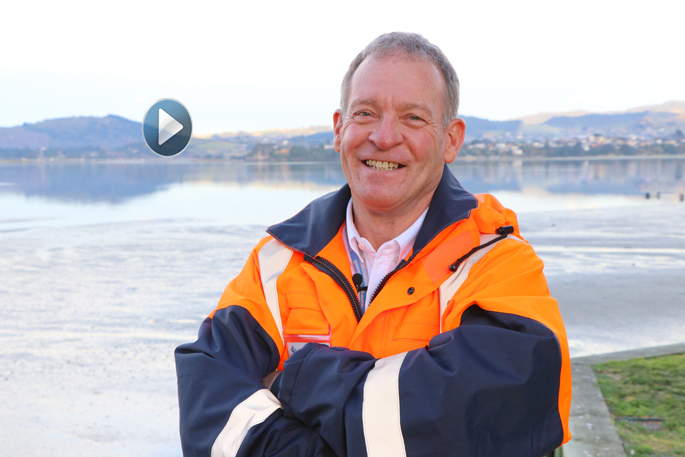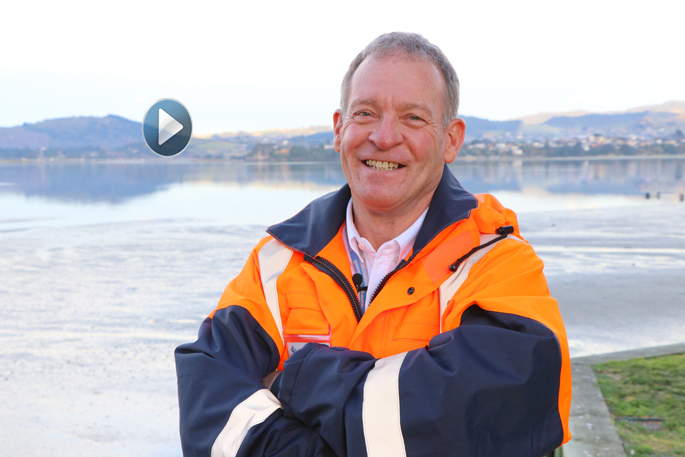 Click the image above to watch the video
It took 14 years, $100 million and a number of hurdles to overcome before the Southern Pipeline could be put to use in Tauranga.
Construction began in 2009, with project director Steve Wiggill saying they've had some hurdles to overcome during that time.
"The Southern Pipeline Project is a number of pipelines and stations which are designed to bring flows right from the south of the city, primarily from a new pump station at Maleme Street through to Memorial Park, across the harbour and right out to Te Maunga.
"One of the biggest challenges we've faced with this project was in the last element, crossing the harbour. Thirty Five metres down below the harbour bed, the contractor struck a log which is roughly 51 thousand years old."
Steve says the project presented a few challenges, but they were overcome by bringing in some experts from overseas.
"What the project is about, is allowing for future growth for the city, as well as getting across the harbour and making sure we don't damage the harbour and we reduced potential overflows to the harbour as well."
Other hurdles faced were primarily around the ground conditions contractors had to work with.
"It was really muddy, soft ground wherever we wanted to dig and also getting across the harbour.
"It's the longest directional drilling pipe of this diameter and this material in the world, which is quite an achievement."
Now the Southern Pipeline Project is fully functional, and it allows growth to the south of the city until at least 2050.
"It has taken about 14 years. The first contract was signed in 2005. We did take a bit of a break over the Global Financial Crisis. We felt there was no point in developing an asset that we didn't need to use right then. We picked up again around 2011.
"Whenever we build something there is a risk but we carry out a very thorough risk management plan, and in this case, reduced the risk to pretty much nil," says Steve.
More on SunLive...