Homebuyers switch on to climate change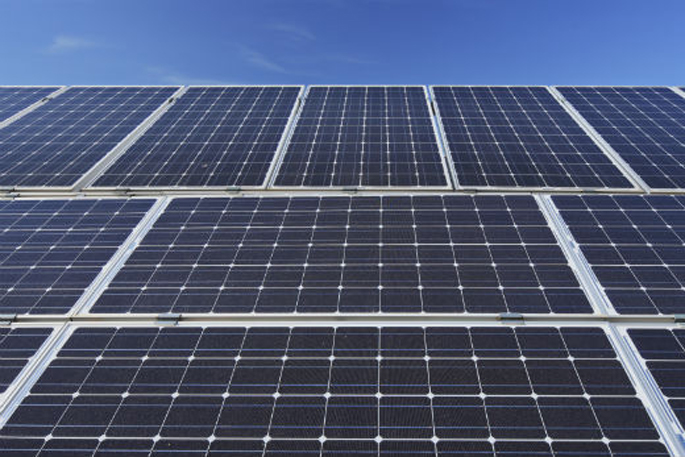 Half of homebuyers say they'll take climate change into consideration when they purchase their next property.
But while a survey of just over 1000 people by Westpac found 52 per cent of people would weigh up climate change risks when buying their next home, it also revealed 17 per cent of people definitely wouldn't, with the remainder undecided.
And despite an estimated shortfall of 130,000 affordable homes nationally, just over a quarter of younger people were still focused on buying an "environmentally-friendly" home, seeing it as "essential" for them.
"With many of our biggest cities lying in coastal and flood-prone areas, our changing climate could be a major influence in where our future generations choose to live," says Karen Silk, Westpac's general manager of commercial, corporate and institutional banking.
But with the full impacts of climate change still years away, the bank hadn't yet seen the attitudes expressed in the survey reflected in people's buying decisions.
"No, we are definitely not seeing a change in behaviour, but in surveys we did in prior years, the awareness wasn't at these levels," says Karen.
Westpac, which was seeking to position itself as a climate-friendly bank, did the survey to understand the future hopes, fears and desires of homebuyers.
"We wanted to understand how worried Kiwis are about climate change, and whether it's affecting their home buying decisions."
The most likely age group to consider climate change in their home-buying decisions was 50-59-year-olds, Westpac found, followed by those over 60, dipping to under half of younger people.
That could however reflect the relative spending power of older people, and their greater flexibility on where they chose to live, says Karen.
While young people were less likely to factor in the effects of climate change when buying a house, they were more likely to consider the impact of their own housing choice on the environment.
The survey found those aged 15-29 and 30-39 were almost twice as likely as older age groups to consider an environmentally friendly home "essential", though the bulk of every age group felt that an environmentally-friendly home was a "nice to have" rather than a necessity.
In all 29 per cent of people aged under 29 says buying an environmentally-friendly home was essential to them.
"This is encouraging. We know that energy efficient homes reduce your environmental footprint, while also potentially saving you money in the long term," says Karen.
But exactly what people thought "environmentally-friendly" meant was open to debate, Silk acknowledged.
It could mean that people saw a well-insulated home essential, or wanted a home that ran on solar power, or it could mean they did not see a home on the distant fringes of their city, which required them to travel by car, as environmentally sustainable.
Aucklanders were being marketed homes as far flung as Pokeno, which was 53km from the Sky Tower.
Andrew Eagles from the Green Building Council did not see the building industry responding to the growing desire for environmentally-friendly, energy efficient homes.
There had been small gains in energy efficiency in Kiwi homes in recent years, brought about by an increased use of insulation and more energy-efficient forms of heating, he says, but research showed New Zealand's building code woefully lagged that of other countries.
And despite the government, and local councils pressing for improvements to existing houses, progress was slow.
"40 per cent of our homes are still damp and mouldy," says Andrew.
There were some positive signs coming through.
Auckland Council-owned Panuku Development Auckland was 9000 homes to a high energy efficient standard, and the Hobsonville Land Company was doing the same for around 40,000 planned homes, Eagles said.
And ANZ was offering discounted home loans to people buying homes with a six-star Homestar rating from the Green Building Council, says Andrew.
The ANZ Healthy Home Loan fixed rate loans have interest rates discounts of 0.7 per cent (3.15 per cent for two years compared to 3.85 per cent), and 1 per cent discounts on floating rates (4.69 per cent compared to 5.69 per cent).
It could do so because international research showed people who borrowed to buy highly-energy efficient homes were less likely to miss payments, says Andrew.
"That's a hell of a market signal," he says, and one some developers were beginning to notice.
More on SunLive...