Retiring councillor encourages others to step up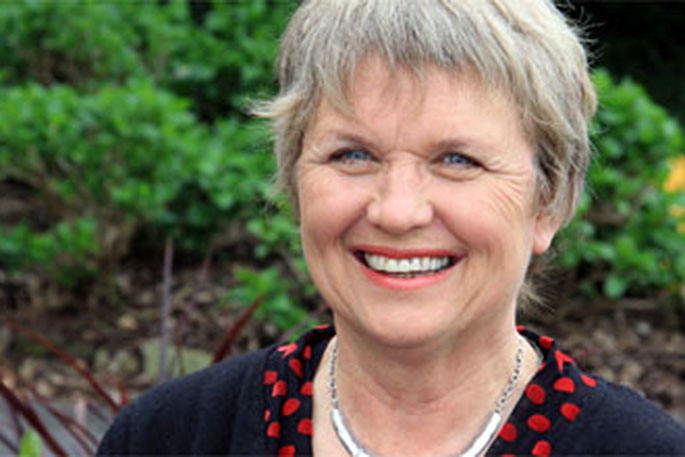 After serving as a Tauranga City councillor for 12 year, Catherine Stewart is "retiring from politics" and is encouraging others to stand in this year local body elections.
Election nominations opened July 19 with polling day on October 12.
"I appreciate and value being a voice for the community over this time, says Catherine says in a statement released to SunLive today.
She says there are many preconceived ideas of what an elected member does or doesn't do.
"I spend about one third of my time attending meetings, about one third of my time reading agendas, emails, researching and answering phone calls.
"The other third of my time is spent out in the community visiting ratepayers and doing site visits etc."
She says it's a full-time role and no two days are the same.
"The variety is huge and an interest in everything is helpful, from the Arts to Water treatment plants."
Catherine says much has happened over the years.
The city has grown and there are huge demands on limited resources.
"I have witnessed the good, the bad, the ugly and the sad during my time as a city councillor.
"Our new Chief Executive, Marty Grenfell, together with new leadership managers and a philosophy to bring the community with us instead of doing things to the community is something I have always supported - a bottom-up approach to engaging with the community.
Please consider standing for elections this year.
"We need more women, youth, Maori and people to represent the diversity of our multi-cultural community. I encourage community-minded people to put their name forward this election."
Catherine says people often lump councillors together and are usually unaware of who voted for what.
She encourages people to take time to listen to council audios and check minutes if they want to know who voted for what.
"It will be a helpful tool for you to use when you decide who to vote for.
"Thank you for all your support over the last twelve years. It has been a huge privilege to represent you."
More on SunLive...