Flights out of Tauranga delayed due to fog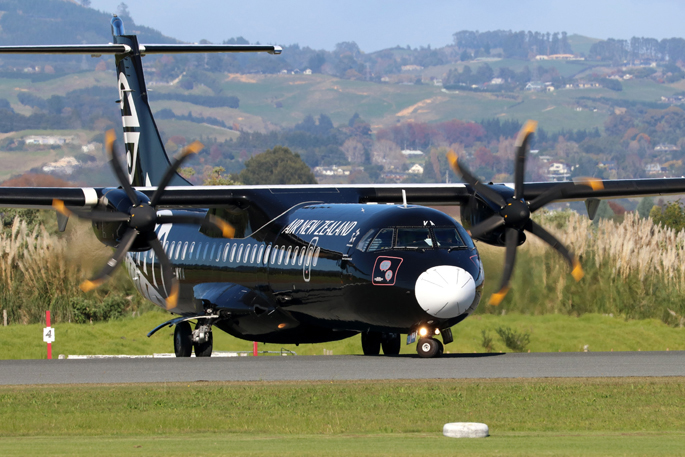 More than the usual amount of planes have been spotted on the tarmac at Tauranga Airport this morning.
A caller to the 0800 SUNLIVE news hotline says there are currently six Air New Zealand planes grounded at the airport.
"That's quite a big number, and the most I've seen in a long time."
Tauranga Airport Manager, Ray Dumble says departures have been delayed.
"The flights have been delayed due to fog in Auckland, Wellington and Napier."
People flying out of Tauranga to any of those destinations today, are advised to keep up to date with the airport and Air New Zealand.
More on SunLive...