Natural burial gardens for Coromandel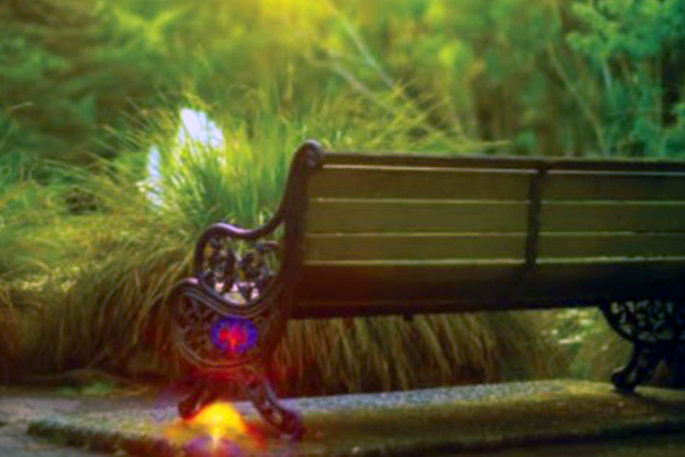 The Thames-Coromandel District Council is wanting to know if there's interest in the northern Coromandel for a natural burial area at either the existing cemetery in Coromandel Town or the one in Colville.
Natural burials are an increasingly popular option for people and families who hold strong environmental beliefs and philosophies, and many cemeteries around New Zealand and the world now have this option available.
Natural burials return the body to the earth speedily for the benefit of the environment, and according to the will of the deceased, and the wishes of their families.
A natural burial garden has been in place at Omahu Cemetery, south of Thames, since 2017 with five burials and several plot reservations.
"It came about after the Thames Natural Burial Group came to our Council with a proposal for an alternative option to conventional burials," says a Thames Coromandel spokesperson.
The Coromandel-Colville Community Board signalled they were interested in having an area like Omahu in their ward. Before investigation work begins to extend the area at Buffalo Cemetery, the council would like to know if there is community interest for a natural burial area.
The Council are looking at potential natural burial areas in either Buffalo Cemetery -149 Buffalo Rd, Coromandel Town; or Colville Cemetery - 84 Wood Rd, Colville.
The public is asked to provide feedback before August 16 by completing a short survey here, or email customer.services@tcdc.govt.nz.
For more information see tcdc.govt.nz/naturalburial.
More on SunLive...