The Kollective opened by Governor General
Click the image above to watch the video
Tauranga's co-working space, The Kollective, has been officially opened today by Governor General Dame Patsy Reddy.
The Kollective hub is changing the way we work, with a focus on collaboration, sustainability and wellbeing.
Lead coordinator Gordy Lockhart says the space is somewhere people can come to work, collaborate and share ideas while having fun.
Five years ago, Gordy says the TECT board were looking at ways of how to encourage collaboration and connectivity among the social and community services sector, and through research they came up with The Kollective.
He says it's different to a library, as The Kollective should have a lot of atmosphere, hubbub and many things going on.
"We encourage people to be loud, and people should be laughing, and I think that's half of the joy of being here."
For those who are self-employed or who have a small business, working at The Kollective is a great alternative over paying rent for an office, as well as being good for their mental health.
Gordy says a number of people work from home, and by getting out of their working home environment, they can connect with people and create new ideas.
"You look at the statistics, a lot of small business and charitable organisations have people working from home, and that's advantageous in many ways, but equally it can be the leading cause of many mental illnesses.
"It's a major to be able to talk to other people and be in the same space."
Collaboration and connectivity are crucial to The Kollective's success, and Gordy says by having non-for-profit and for-profit organisations surrounded by each other, it is very beneficial.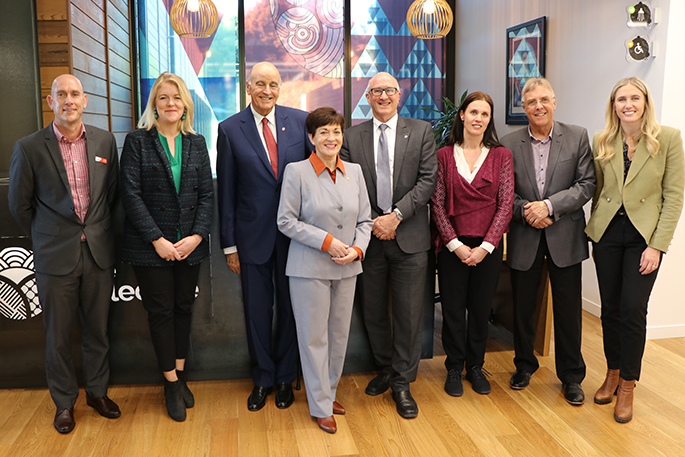 "The general principal is that not-for-profit and for-profit organisations can learn from each other, you know can we get a mix of organisations here that works for the benefit of them all?
"Surely there's an environment where we can help each other out for the betterment of the whole?"
Since being open to members since October 2018, Gordy says so far The Kollective has proven to be very successful.
"We are just showing over 60 per cent capacity.
"I'd imagine at the end of this year we would be at the point we want to be."
He says initially people are often hesitant to work at The Kollective due to privacy or the loss of client data, however there are significant measures throughout the facility to protect worker's concerns.
"One of the coolest things that I love are the meeting pods, so there is that idea you can have a meeting in a public space, but because of the sound insulative properties of the furniture, you can't be heard during these meetings."
The Kollective has five different membership types; Te Kotare, Te Kahu and Te Korimako which are resident memberships, meaning members will work within the building regularly, and have access to a fixed or flexi desk on a casual or more permanent basis.
The non-resident memberships, Te Kotuku and Te Kereru, are for organisations with regular meetings, or for people who are wanting to work at The Kollective and there is no need for an admin base.
For more information on The Kollective workspace, visit the website here.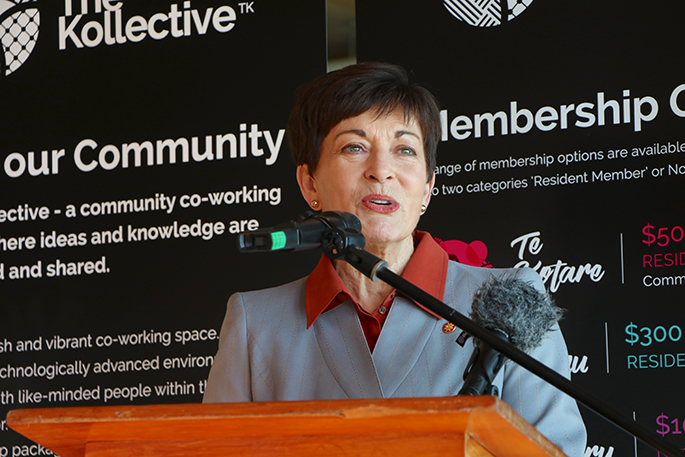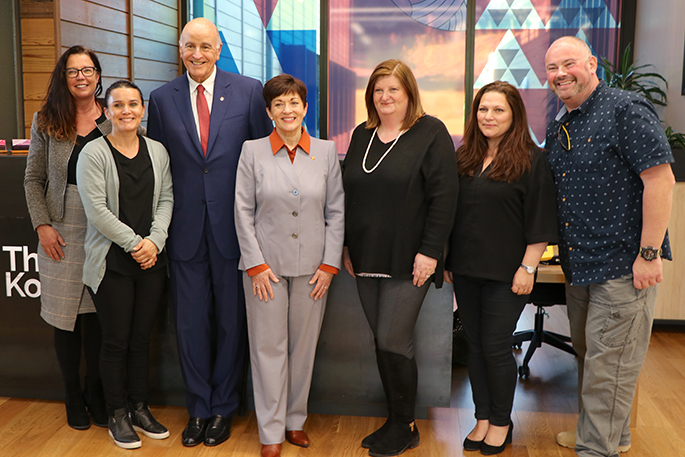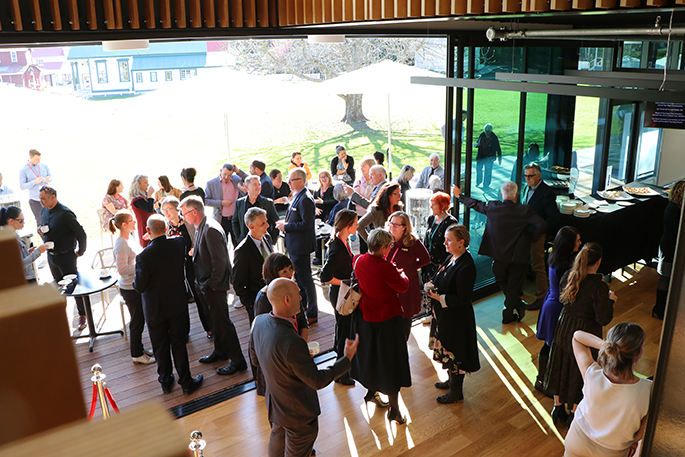 More on SunLive...