Council to hold a candidates information evening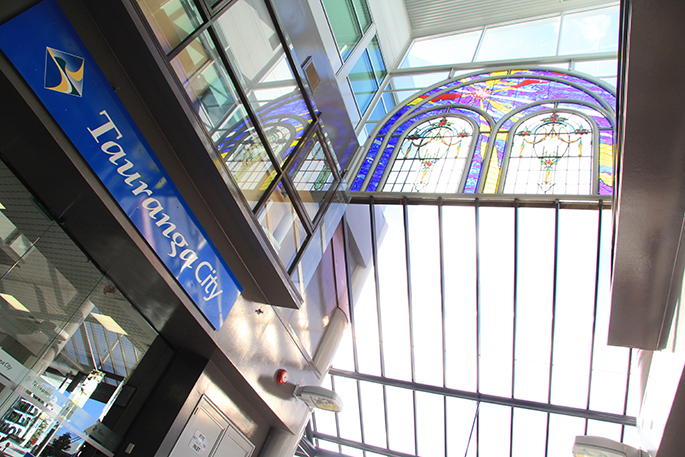 Tauranga City Council is running an information night for anyone aged 18 or over who wants to find out about being the mayor or a city councillor of one of the fastest-growing cities in NZ.
"A presentation on standing for council will be given in the Tauranga City Council chamber at 7pm-9pm today," says Deputy Electoral Officer Jacinda Lean.
"Topics will include how council is structured, role and responsibilities of elected representatives, skills required, anticipated time commitments and meeting schedules, and an overview of the nomination and election processes."
Candidates can stand for mayor, be a ward councillor, or a councillor at large.
To stand for Tauranga City Council, people must be a NZ citizen, be aged at least 18, and be enrolled on the parliamentary electoral roll.
Elected members come from a wide variety of backgrounds, and no special qualifications are needed. You don't even need to live locally.
However, the most effective elected members have strong skills in communication, strategic thinking and building relationships.
The important steps are:
Complete a nomination form before 16 August. These can be downloaded from Resources, on this link.

Get two people to nominate you. They must be over 18, and must be enrolled to vote in the area in which you are standing (eg, if you are standing in Te Papa/Welcome Bay ward, the nominators must live in that ward)

Pay a $200 deposit

Learn about how council works and your roles/responsibilities if elected

Make your views public by campaigning for election
Candidate nominations opened on July 19 and close on 16 August. Electoral officers will publicise candidates' names by August 21.
For more information about becoming a candidate contact Jacinda Lean on (07) 577 7000.
More on SunLive...