Resurfacing night works for Hewletts Road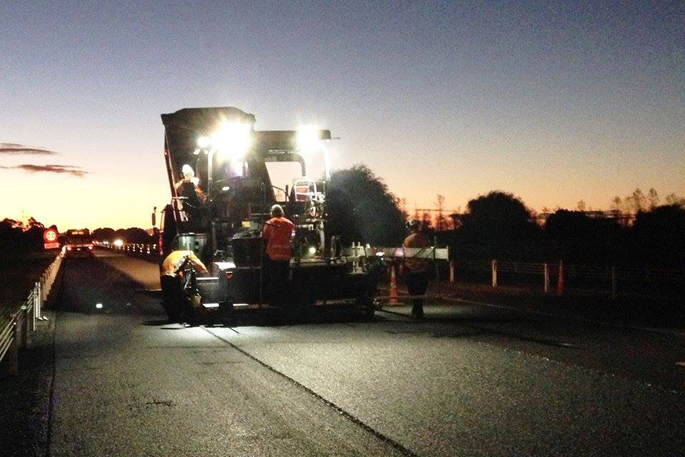 Motorists traveling along State Highway 2, Hewletts Road this evening will encounter resurfacing works taking place.
The works started overnight on July 21 and are expected to be completed by July 23 at 5am.
The NZTA says the resurfacing works will be undertaken at the intersection of Hewletts Road and Totara Street.
"Night works only will be carried out on Sunday July 21st and Monday July 22.
"Work hours are from 7pm and 5am each night," says the NZTA.
Motorists are advised the consider using alternative routes.
"A 50km/h temporary speed limit will be in place. All lanes will be available between 5am and 7pm."
More on SunLive...