Vehicles roll and crash down bank in Tauranga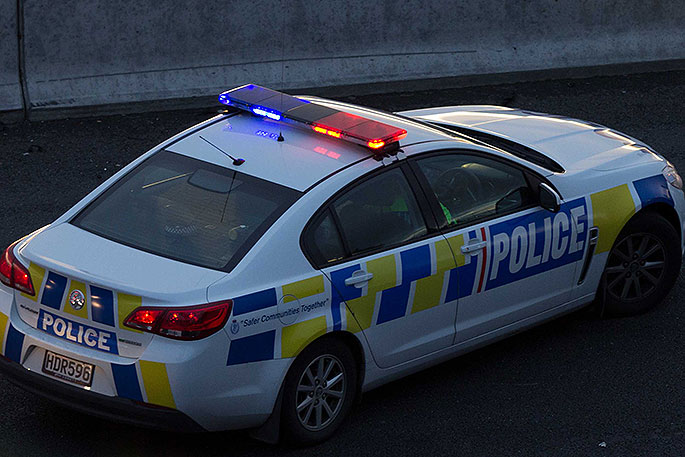 Police are investigating two crashes in Tauranga where vehicles have rolled or driven off the road.
Officers were called to a crash on Oropi Road this morning, where a car had rolled between Fraser Street and Glenlyon Avenue.
A police spokesperson says the call to the crash came at 5.20am.
"There were no injuries reported, but the road was out partially blocked for about 40 minutes."
Another crash from overnight had police rushing to Rosewood Lane in Tauriko around 5.30pm.
"This was a report of a car that had driven off the road and gone over a bank Rosewood Lane.
"There were no injuries. The occupants were out of the vehicle."
More on SunLive...