Mayor: Suspicious package "designed to threaten"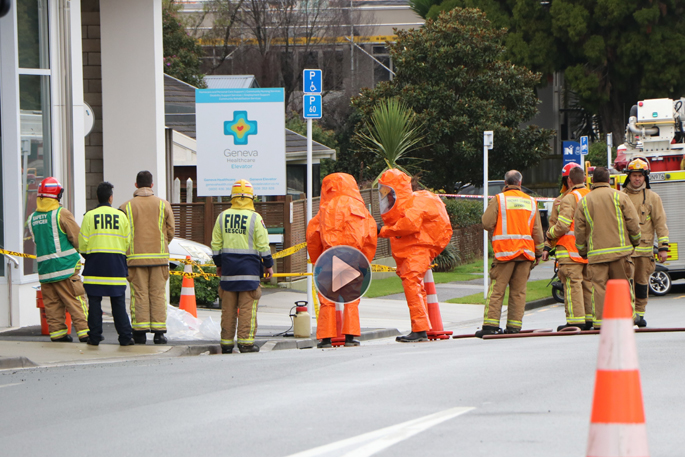 The actions of an individual who sent a suspicious package to the Tauranga Council building on 3rd Ave are being described as acts designed to intimidate or threaten.
Tauranga Mayor Greg Brownless says he believes the package that was sent contained some kind of powder.
"I don't know what the results are yet, and in a way it doesn't really make any difference. Either way it's designed to intimidate or threaten.
"I say that because it may well have been nothing, but the intent is still there.
"I think it's perhaps an indication of what things are like nowadays. You get the social media set, there are certain people on there who over react to everything and some of them can get vail threats but then to follow through with something that I believe that is designed to be threatening, it's just pretty appalling really."
Greg says he's happy with how procedures were dealt with on Friday.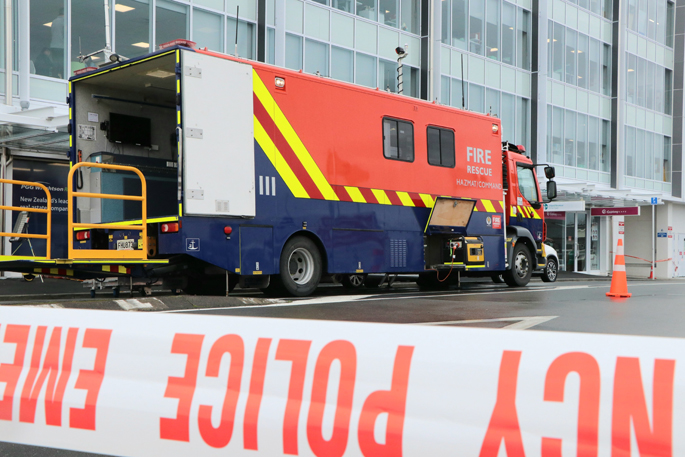 "The police have said that the staff did a really good job and they carried out the procedures. One of the things I thought was do we need to do more, and apparently they handled it very well and caused a minimum of disruption.
"The main part of the building continued on as normal, it was just the mail room which was obviously disrupted.
"The staff there probably felt pretty nervous about it, but they handled it very well."
A police spokesperson says police received a report of a suspicious package at a commercial address on Cameron Road, Tauranga, around 8.30am on Friday.
"Cameron Road and Third Avenue were closed for a time.
"The package was isolated and then decontaminated the scene.
"The item been sent for forensic examination."
Police say enquiries are ongoing.
More on SunLive...