Water treatment plant officially open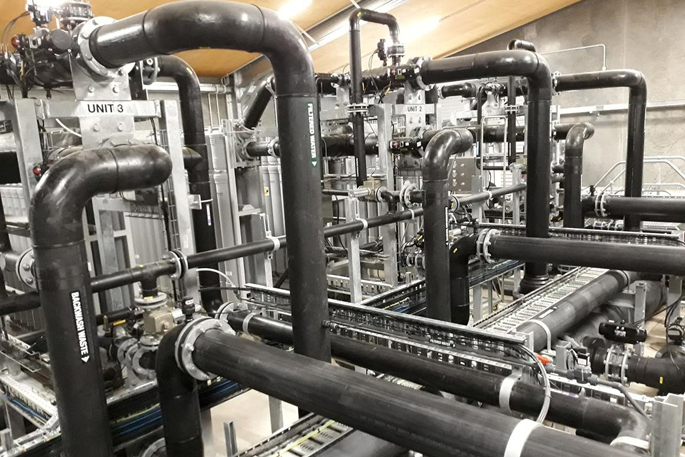 Whitianga's new water treatment plant is now officially open, marking an important milestone in the drinking water standards upgrade project.
The Thames-Coromandel District Council is spending close to $16 million over the next three years to upgrade 10 water treatment facilities across the district.
"We're being proactive about what we need to do to keep improving the quality of the drinking water supplies," says council's operations group manager Bruce Hinson.
The Whitianga water treatment plant at Moewai Road was the first plant to be upgraded, and over the last few months Masons Engineers has been building a new $2.8 million water treatment facility on the same site as the old one.
This is a brand new plant, with the latest technology and methodologies for treating the water.
Tairua and Pauanui are the next towns on the upgrade schedule, with replacement plants due to be commissioned in September and later this year respectively.
The next town on the upgrade schedule is Coromandel, with the remaining treatment plants across the district following on behind that.
All of these upgrades will ensure the drinking water quality complies with the current NZ Drinking Water standards.
The drinking water treatment plant at Thames was upgraded more recently than the other plants, and is not due for an upgrade as part of this project.
More on SunLive...