Applause for crew as plane makes emergency landing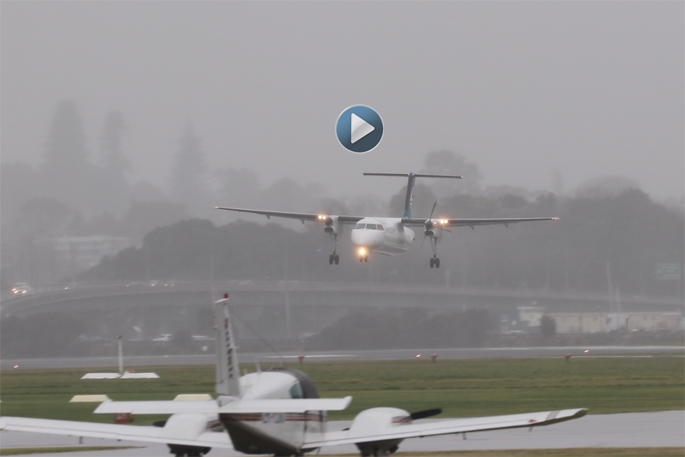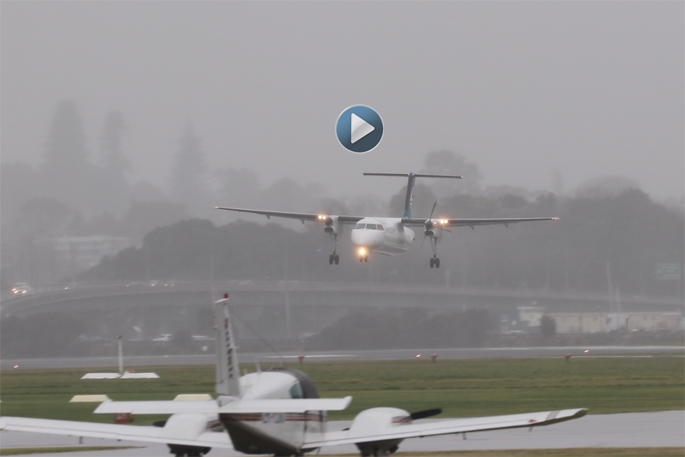 Click the image above to watch the video
It was a bumpy and noisy ride for passengers on an Air New Zealand flight from Wellington to Tauranga this afternoon.
Emergency services were called to the airport just before 1.30pm, after reports a plane needed to make an emergency landing.
One passenger aboard the flight, Bridget Fraser says it was quite noisy at first before it came across the intercom that there was ice somewhere on the propellers.
"About 10-15 minutes after that, there was a bang on the left-hand-side of the plane and the engine had stopped working.
"We were sitting on the right so we didn't see the propeller stop, but I think others who were on the left saw it stop."
Bridget says she found the Air New Zealand staff very informative and the airhostess was calm.
"They went up and down the aisle a number of times letting people know what was going on and talking to people.
"I think everyone on the plane was pretty calm and there wasn't any screaming."
When they landed, Bridget says they saw four ambulances, four fire engines and police cars at the airport waiting on standby.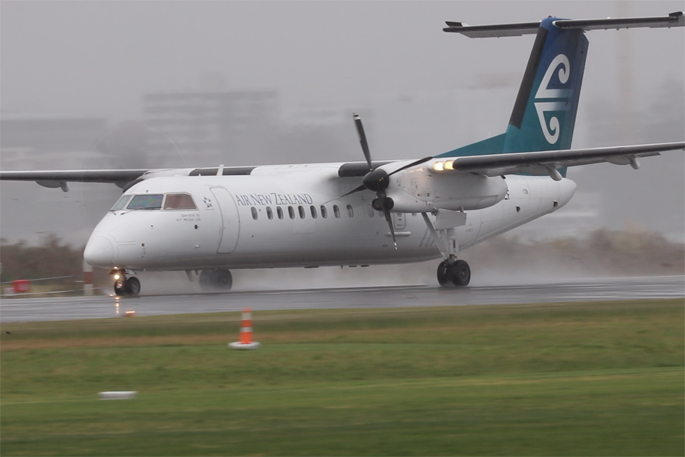 She says they were also told they would be greeted by someone from Air New Zealand and that they were welcome to attend a de-brief meeting.
"At the de-brief, a lot of the passengers applauded the air hostess, and they applauded the pilot when we landed.
"One lady said she would have liked to know a little sooner that the engine was down, and the pilot responded that we basically told you as soon as we could because their first priority was making sure that the other engine was going and they had things to do.
"I think most passengers would be kindly satisfied with how Air New Zealand handled it."
More on SunLive...