Tauranga Airport emergency: plane lands safely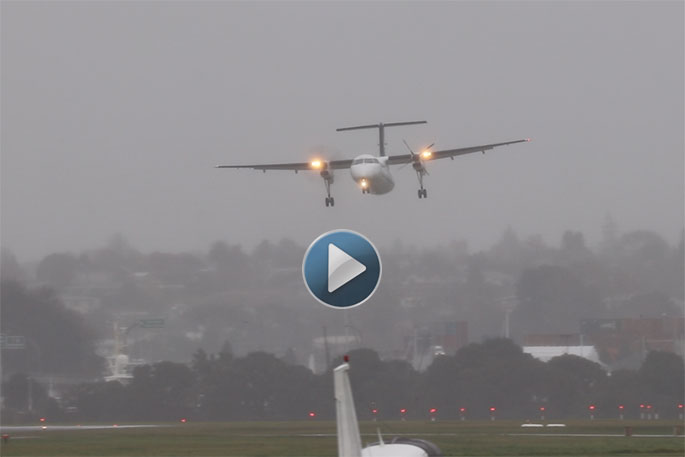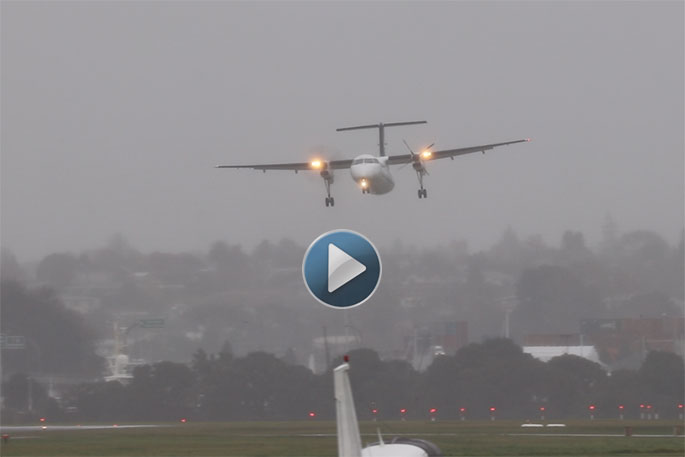 Click the image above to watch the video
UPDATED: A plane has landed safely following an emergency at Tauranga Aiport this afternoon.
Emergency services were called to the airport just before 1.30pm, after reports a plane needed to make an emergency landing.
Fire and emeregency New Zealand northern fire communication shift manager Murray Dunbar says the aicraft has landed successfully.
A police spokesperson says they receieved reports of an aircraft which needed to make an emergency landing at around 1.24pm.
"An Air NZ flight reported an engine issue and as a safety precaution, we had emergency services on standby," says Tauranga Airport manager Ray Dumble.
"The plane has since landed safely."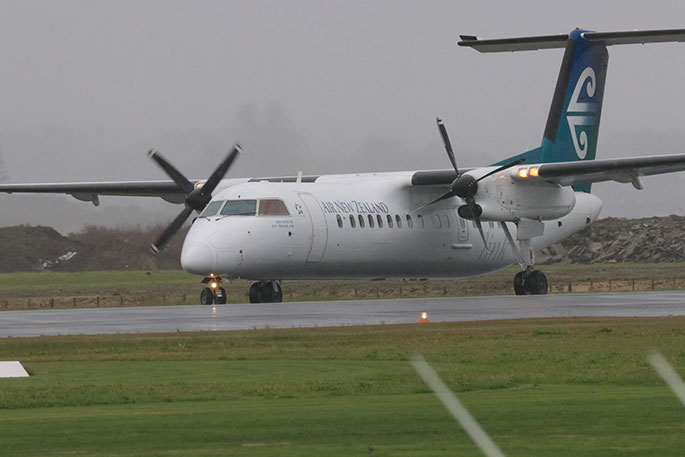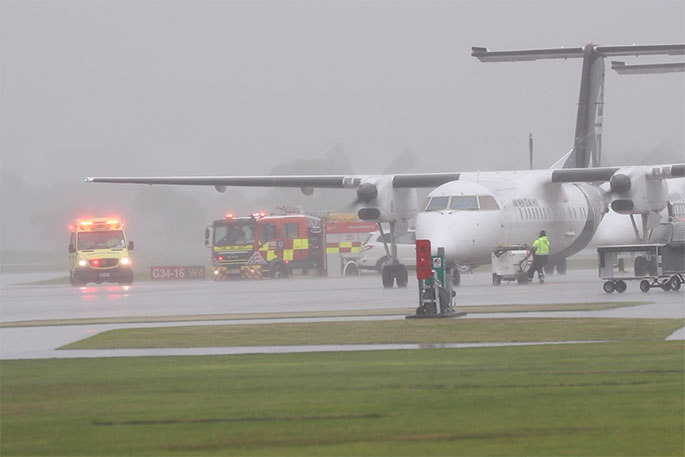 EARLIER:
Emergency services are responding to an incident at Tauranga Airport this afternoon.
A reporter at the scene says police and firefighters are at the airport.
"There are several police units near the control tower and several fire appliances in attendance."
A caller to the 0800 SUNLIVE news hotline says everyone is being evacuated out of the airport.
"Police have blocked all the roads going into the airport."
Other callers to SunLive say they plae has gone over head and only one engine was going.
One flight is due to land at 1.45pm.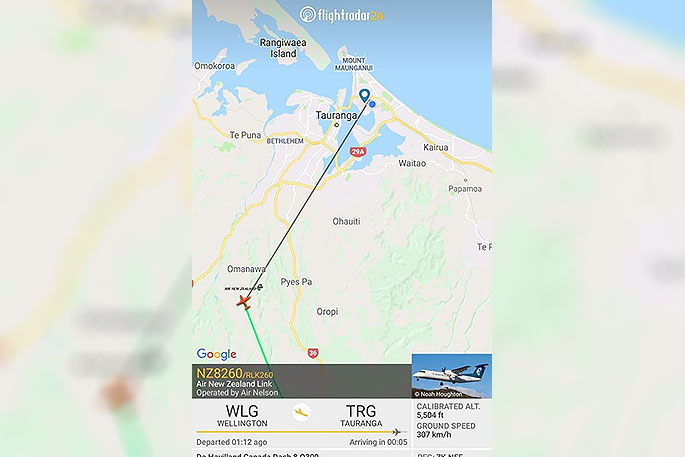 "There are several emergency vehicles heading onto the tarmac. Fire sirens are sounding and people in hangers around the airport looking around wondering what is going on," says a reporter at the scene.
SunLive is working on getting more information and will update this story as soon as we have something more.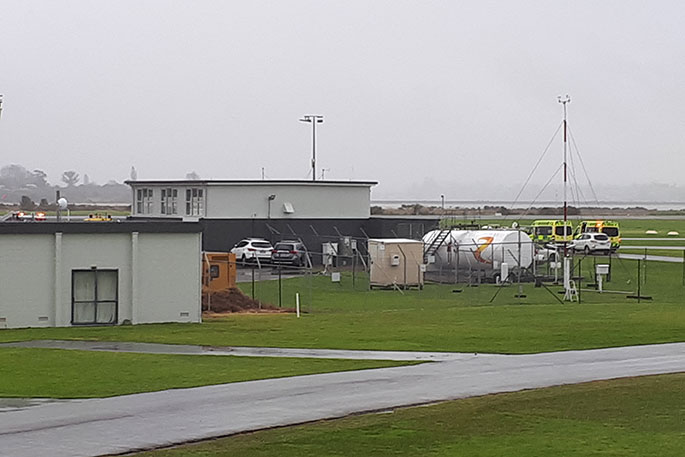 More on SunLive...