Calls for Te Puna Station Road to remain closed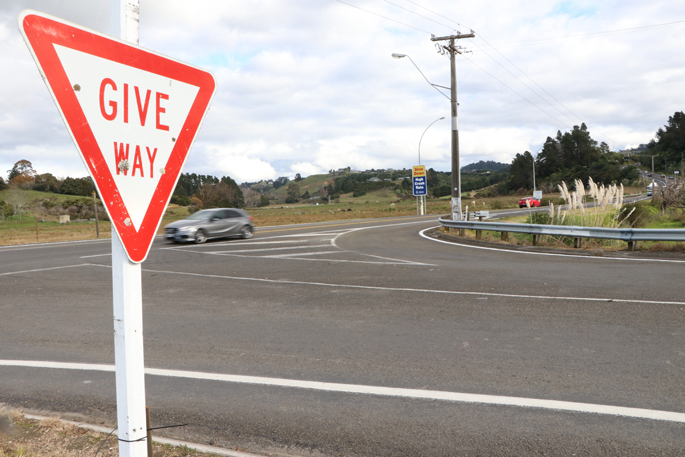 Motorists who travel along State Highway 2 through Te Puna every day, will have noticed morning traffic slowly getting worse following the re-opening of Te Puna Station Road.
"One has to wonder why it has been re-opened when all stakeholders recommended it remain closed," says a message to SunLive.
"The commute time from Omokoroa was reduced by up to 30 minutes, traffic was not speeding down Snodgrass Road to beat the traffic, the number of car crashes was significantly reduced along SH2 and on the corner of Te Puna Station Road, and there were no long queues of traffic on SH2.
"Why has it re-opened?
"This morning there were cars speeding down Snodgrass Road, and the traffic is significantly slower.
"Hate to think what it's going to be like on Monday when the schools all go back. The community has spoken and wants the road closed."
SunLive received another message this morning at around 10am, saying traffic was crawling from 5km/hr to a stop at Whakamarama.
SunLive took their enquiries to the NZTA, with Bay of Plenty system manager Rob Campbell saying they had positive feedback about improved travel times when Te Puna Station Road was closed.
"Our next step for this intersection will be consultation with the community about whether to make it left-in/left-out-only.
"We will continue to work with the Western Bay of Plenty District Council on the timings for the consultation."
Back in June 2019, there was a possibility that the right turn bay into Te Puna Station Road could be closed permanently.
More on SunLive...