Car smashes into tree near Katikati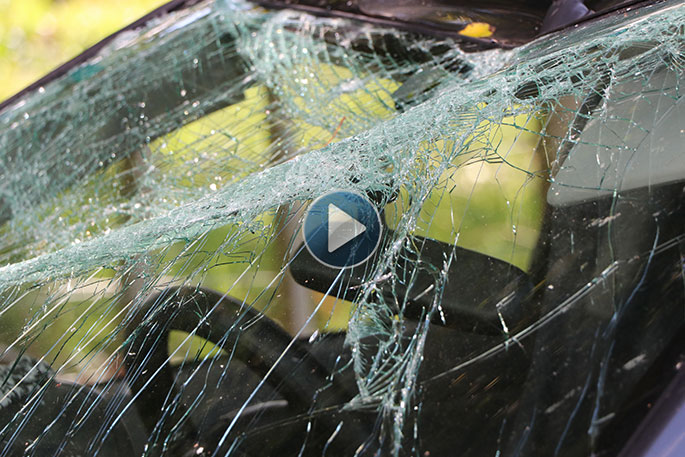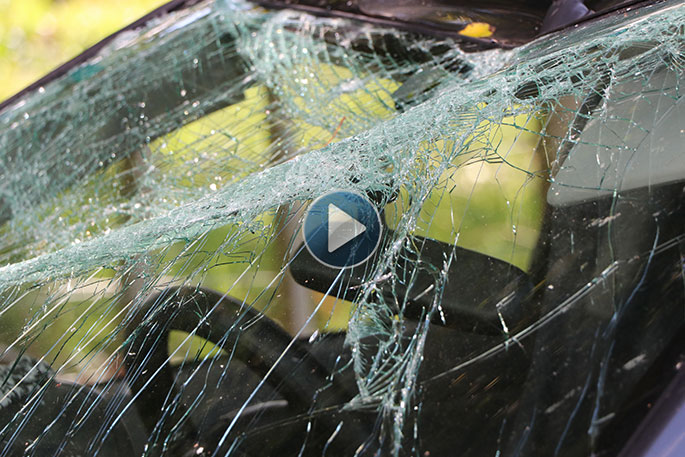 Click the image above to watch the video
One person has been transported to hospital following a crash south of Katikati this morning.
A police spokesperson says they were called to the scene on Tetley Road at around 9.15am.
"It was reported that a car had hit a tree.
"A male occupant was transported to hospital."
The Katikati crash has been just one of three crashes that has been reported in the Bay of Plenty area this morning.
One crash has been reported in Oropi, with another being reported along Manganui Road.
No injuries were reported from these crashes.
Earlier this month, acting Senior Sergeant Wayne Hunter urged people to belt up, don't drink and drive, put your cell-phone away and don't speed.
He has been to a number of crashes over his 42 years of being a police officer and says what causes these crashes is driver inattention.
SunLive sat down with Wayne to hear his point of view on crashes in the area and what goes through their minds when they get a call to a crash.
Watch the video above to hear what he has to say.
More on SunLive...