Hoyts warn of Facebook scam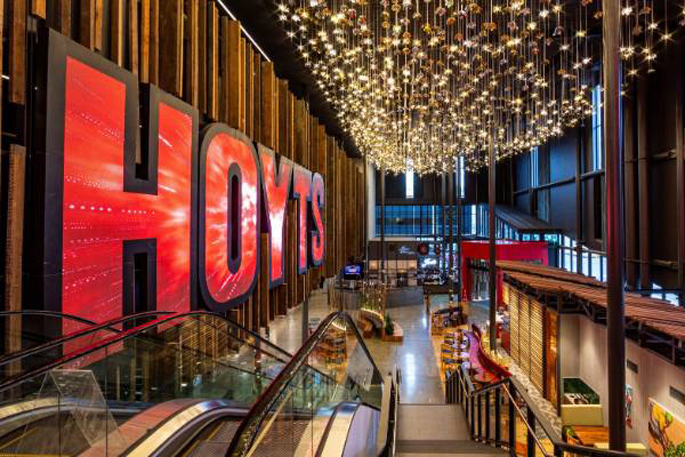 Cinema group Hoyts New Zealand has warned its customers to avoid sharing personal details on a fake Facebook page running a giveaway and asking for payment details.
Hoyts NZ says it had has reported the fake page masquerading as "Hoyts Cinemas" to Facebook.
Despite having only 80 likes for the page, Hoyts Cinemas' giveaway post has more than 800 comment entries for a giveaway of gift cards worth $100.
Hoyts NZ says commenters were being asked for their payment details to pay for shipping costs.
The fake Facebook page also encouraged users to share the post and spread it to family and friends.
In April, Netsafe chief executive Martin Cocker said scams were increasingly being repackaged to target people via social media.
"The most effective scams on social media are transferred through friends' networks because, naturally, your guard's down when you receive posts that are from friends and people you trust," says Martin.
According to Netsafe Kiwis lost $33 million to online scams last year.
The figure reversed a trend that had seen reported losses drift down from just over $13 million in 2015 to $10m in 2017.
The most common scams were "tech support" phone scams believed to be mostly run out of call centres in India.
But the most costly scams for victims were romance and investment scams, where victims are duped into sending large amounts of money overseas.
More on SunLive...