DOC seeking whale sightings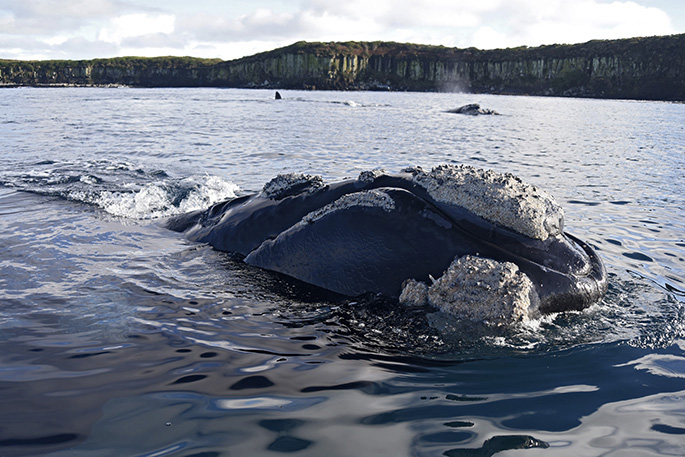 Scientists and the Department of Conservation are appealing to the public to report sightings of a rare but increasingly regular visitor to New Zealand's shores, the southern right whale or tohora.
Reports from the public off the New Zealand coast are for a new study by the University of Auckland, the University of Otago and the Department of Conservation.
Tohora were driven almost to extinction by the whaling in the 19th and 20th centuries.
After decades of protection, they are making a steady comeback, with population growth estimated at up to seven per cent per year.
Latest estimates put the total population at about 2000 animals which means a higher chance of spotting one and a higher chance that when whales do visit, they will stay for longer.
Sightings of tohora begin around Matariki in June and are possible almost anywhere during the winter months from Southland to Northland.
Anyone seeing tohora is asked to call DOC's hotline: 0800 DOCHOT / 0800 36 24 68 as soon as they can and, if possible, take photos and send them to DOC.
More on SunLive...