Eruption alarms triggered by earthquakes and wind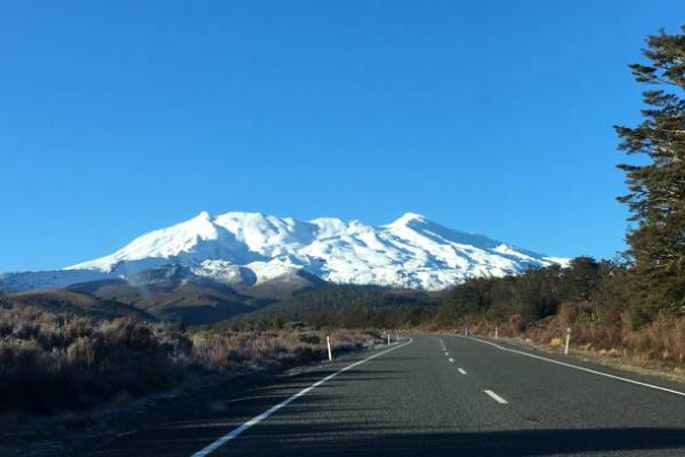 A "perfect storm" of earthquakes and high winds triggered Mt Ruapehu's eruption alarms on Sunday.
The mountain's Eruption Detection System was activated after a cluster of earthquakes near Turangi, north of Mt Ruapehu, and strong wind gusts.
GeoNet reported 20 small earthquakes near Turangi on Sunday morning, ranging from magnitude 4 to 2.2.
"Nature is testing the Ski Area eruption alarms on Mt Ruapehu this morning," a post on the ski area's Facebook page explained.
"For the alarm to sound, the system needs to see earthquakes and airwaves together – like the perfect storm mimicking an eruption.
"This morning we have had both factors and as a result, EDS alarms have sounded."
The alarms were false and there was no need to concern, the ski area confirmed.
"Thank you to those on the mountain for staying indoors and out of danger until you received the stand-down message," the post read.
"GNS, DOC and RAL are always watching the mountain, if anything changes – we'll make an announcement."
Mt Ruapehu says all EDS alarms should be treated as real and members of the public should follow instructions from the system and staff when the alarms activate.
More on SunLive...