Welcome home being planned for Black Caps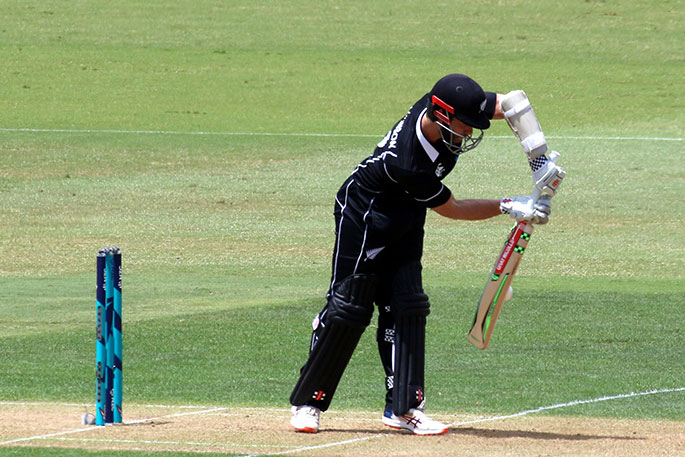 A welcome home celebration is being planned for Tauranga-based Black Caps following their heartbreak final defeat to England in the 2019 Cricket World Cup last night.
No doubt there will be many dreary eyed workers around the region this morning after watching the exciting spectacle, which went down to a super over after the match finished in a draw.
Black Caps captain fantastic and player of the tournament Kane Williamson and fast bowler Trent Boult are set to return home shortly, and it will be fitting for the two to be welcomed by proud members of the community.
Tauranga Mayor Greg Brownless says he thinks we all think of them all as winners.
"It must have been quite disappointing for them and to handle it so well is just an example of what an excellent all round team they are."
Greg says they are looking into doing something in Tauranga to welcome the team home.
"The realisation stated last week that they were going to do so well, so once we have gotten something sorted we will let the public know and go from there.
"Because the other thing too is that we have to try and co-ordinate that with the likes of Kane because he's in such demand, he probably not back in Tauranga very often!"
Greg says he thinks Tauranga seems to be a breeding ground for success in a number of different sporting fields.
"So that makes us very proud."
More on SunLive...