What's on - country market, record fair, macramé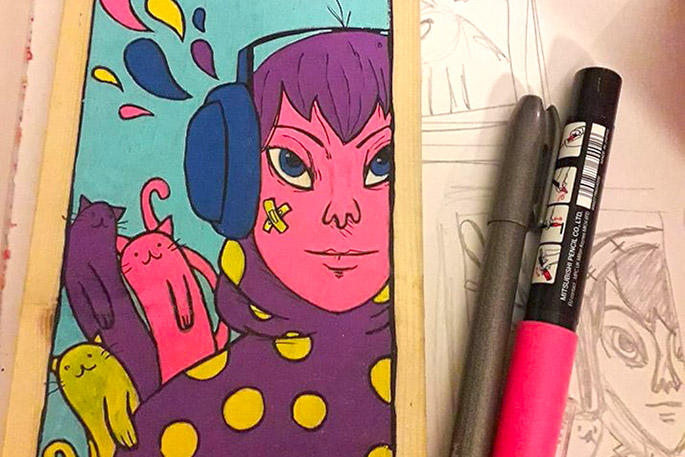 Kia ora and welcome to Sunday.
Expect some showers with a period of afternoon rain. Strengthening northerlies should turn westerly during the afternoon.
It's a two-layer-clothing day, with an expected high of 17 degrees and an overnight low of 8 degrees.
In the Eastern Bay of Plenty a period of heavy rain is forecast during the afternoon for the ranges of the Bay of Plenty east of Whakatane.
On Monday July 15, the weather forecast is for a fine day with cloud increasing in the evening. Rain is expected on Tuesday, with mainly fine days on Wednesday and Thursday. More rain is forecast for Friday.
On this day in NZ history in 1853, New Zealand's first general election began, taking two-and-a-half months to complete due to difficulties of travel.
Today there's a huge range of indoor and outdoor activities to be involved with.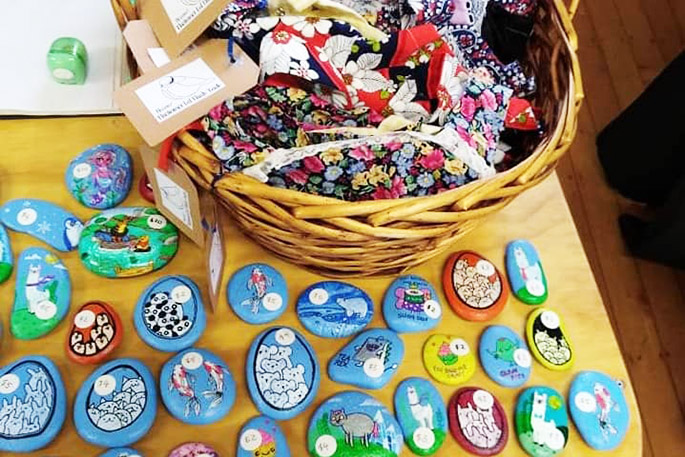 The Ohauiti Country Market has great crafts and produce including vegetables. Free-range eggs, and market favourites. New stallholders today include The Immortal Think Tank with planter boxes, baby rompers, necklaces, key rings, painted rocks, original art, and prints of 3D modelled cars and bikes. The market is held at the Ohauiti Hall and runs today from 10am – 2pm. More here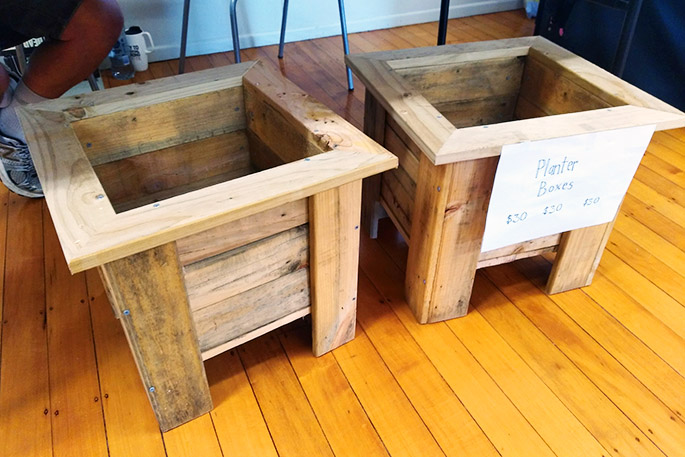 The Rollin' & Strollin' event in Kopurererua Valley is cancelled today due to the rains and winds predicted. Updates about this can be sourced here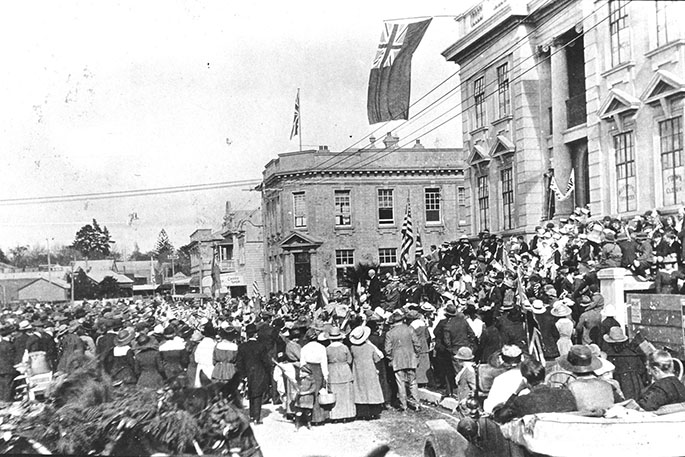 Our Place Tauranga and the Tauranga City Council have a Peace Day Exhibition at Our Place Tauranga in Willow St to commemorate 100 years since peace celebrations were held throughout NZ in July 1919. Come down and check it out. More here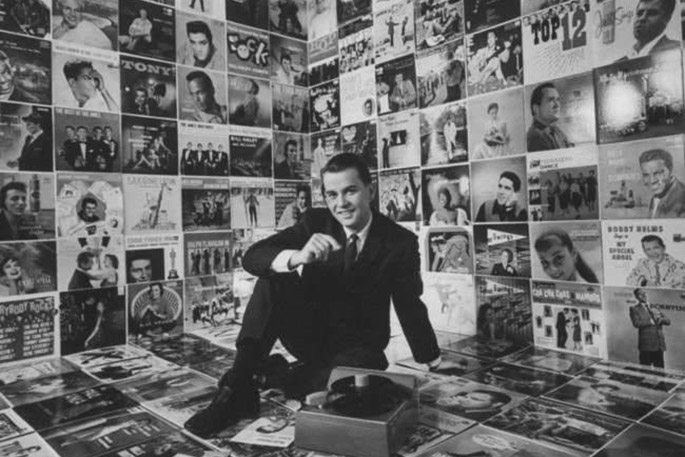 Te Puke is the fun place to be this afternoon from 12pm – 4pm if you are keen to go to a record fair. Head to Anann – Pineapple Bar in Palmer Place and check out the vinyls.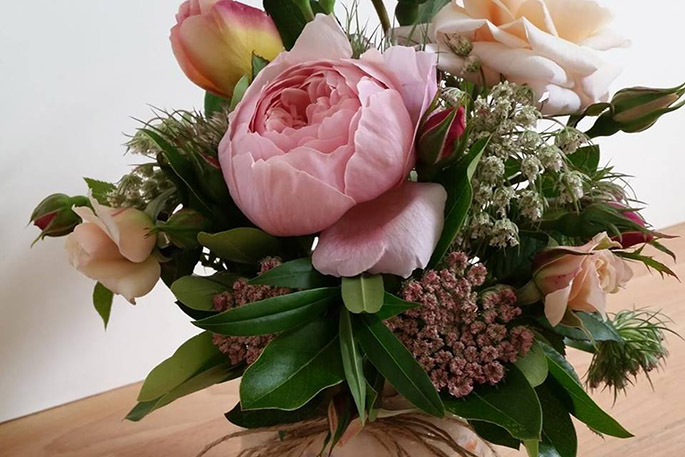 Flowers by Ambiance Flower Design
Getting married soon? You may like to check out the Coromandel Wedding Expo at the Waihi Beach Events Centre, on today from 10am – 3pm. Children admission is free. More here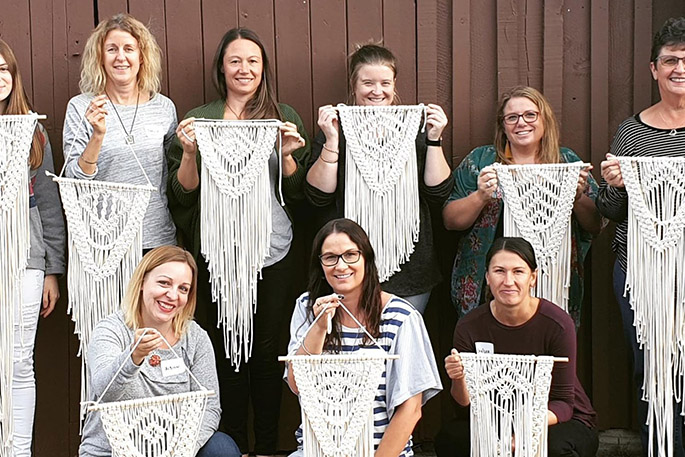 Have you wanted to have a go a macramé? There is a beginners' macramé wall hanging class today at The Artery, Tauranga Historic Village, from 1.30 – 4.30pm. You'll learn the basics of knot making, tips & tricks, and be guided through creating your own masterpiece to take home. No experience is needed and all materials are supplied. More here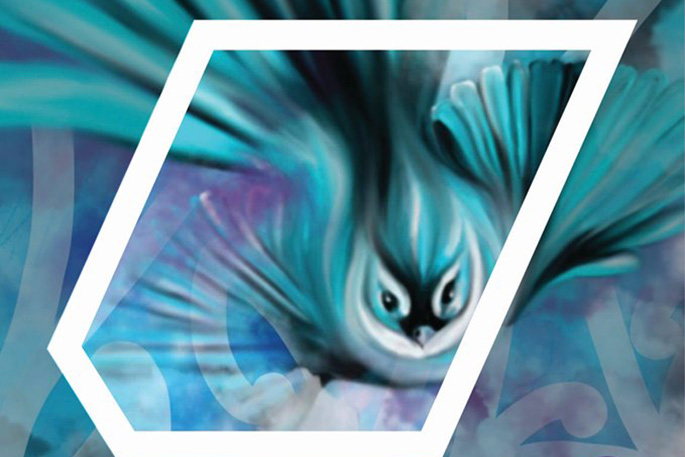 The art show Resilience, by Jessica Collins and Symphony Rimaha, presented by the Graeme Dingle Foundation in conjunction with The Incubator Creative Hub can be viewed daily over the weekend at the Tauranga Historic Village from 12pm – 2pm. The exhibition runs until July 21.
Also at the Tauranga Historic Village is the exhibition 'Tohorā Iti – Small whale', an installation by Elizabeth Haider at the Incubator Creative Hub. The exhibition opens at 9am. For more information click here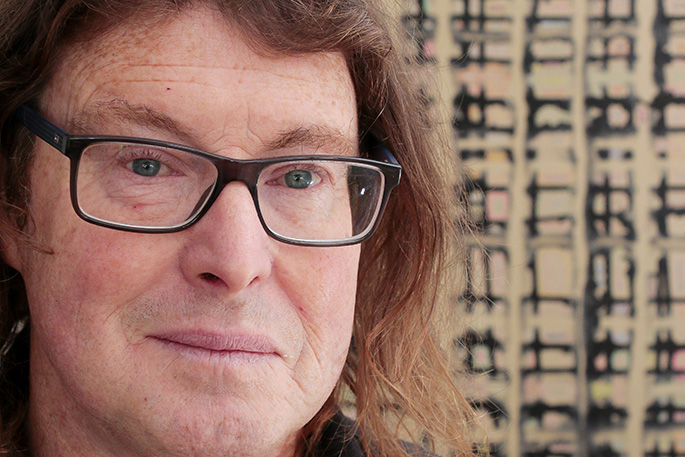 Check out John Baxter's exhibition 'Circles and Signs' at The Incubator. It runs until July 31. More here.
For more of what's happening today see below:
Bible Seminar
1:45pm Greerton Senior Citizen's Hall, Maitland St, Greerton. Title: The Baptism of John - lessons for us. Interactive, Q&A. All welcome. Mary 573 5537
---
BOP Orchid Society Auction
12noon at Te Puke Lodge, Oxford St. Fun, plants, pots, all sorts of bargains. Tea & food to follow. All welcome.
---
Croquet
Tauranga Domain, Cameron Rd, 12:45 for 1pm start, Sun, Tues, Fri. Beginners welcome. Peter 571 0633
---
Friendship Force Travel Club
Enjoy international travel? Join our club. Be hosted by other clubs worldwide & host them. Ph Barbara 574 5711 or Jonathan 572 2091
---
Katikati Tramping Club
Pinnacles Hut, 7:30am start, Moderate plus, Leader Ann Vukojevich. Ph 0276 758 774
---
Lion's Annual Book Sale
Books wanted for Tauranga Harbour City Lions late November book sale. Drop off points are Smith City Bethlehem Town Centre, Mitre 10 Cameron Rd, Golf Warehouse Chapel St & Gilmours at The Crossing. No magazines, Reader's Digest or encyclopaedias. Ph 576 7105
---
Living Well Church
10am, Papamoa Community Centre. We are of different backgrounds & ages, joining together to celebrate the life we have in Jesus.
---
Messy Church
Join us for fun activities, faith exploration, celebration time, meal provided. 4-6pm at St John's Anglican Church, 94 Bureta Rd
---
Radio Controlled Model Yachts
Sun & Thurs 1:30-4pm, in pond behind 24 Montego Drive Papamoa, sailing Electron Yachts for fun. Adult beginners welcome. Graham 572 5419
---
Tauranga Theatre Organ Society
Meet at Baycourt Theatre, 38 Durham St at 1pm. Hear & play the Mighty Wurlitzer Organ. All Welcome. Ph 552 0243
---
The Sociables
Females & males in 30s/40s/50s, that meet to dine out, participate in local activities & go on bushwalks. Ph 022 012 0376
---
Wai.Tai Performance
Collective of musicians fusing world music with Maori rhythms & vibes. Expect a journey of genres from all over the world. 5pm. $20. www.eventspronto.co.nz
More on SunLive...