Baywide rugby semifinals today and tomorrow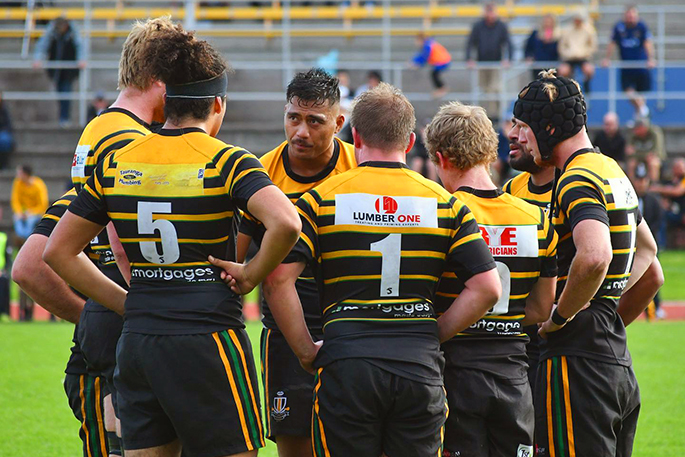 It's the business end of the club rugby season as teams qualifying for the semi-finals get set to meet each other this afternoon and tomorrow in a bid to secure themselves a finals spot.
Farmlands Co-operative Baywide Men's competition will be played today. The Premier 1 division has Te Puna hosting Greerton Marist at Maramatanga Park and Tauranga Sports hosting Te Puke at Tauranga Domain. Both games kick-off at 2.45pm.
In Premier 2, Te Teko have home advantage when they play Waikite at Dunderdale Park, while Marist St Michaels host Arataki at Marist Park. Both games also kick-off at 2.45pm.
The Baywide Men's finals will be held next Saturday July 20.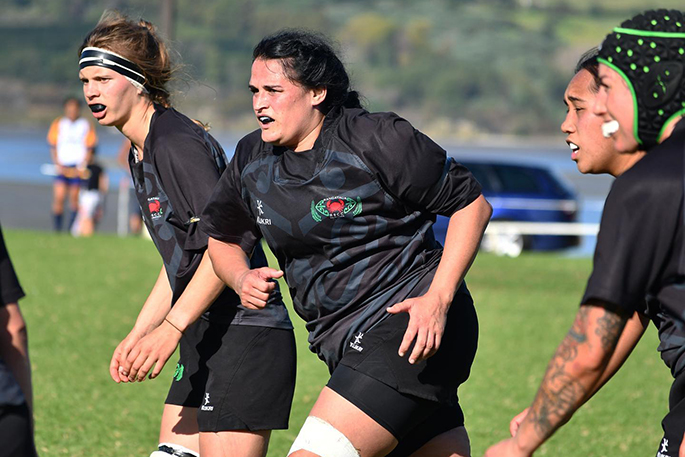 The women's semifinals will be played on Sunday. Photo: BOP Rugby
The Toi Ohomai Baywide Women's competition has seen teams battling it out over to rounds. Tomorrow sees Rangiuru hosting Waimana at Centennial Park and Whakarewarewa host Rangataua at Puarenga Park. Both games kick-off at 1pm.
The Toi Ohomai Baywide Women's finals will be held next Sunday July 21.
Premier one:
Te Puna v Greerton, 2.45pm, Maramatanga Park.
Tauranga Sports v Te Puke, 2.45pm, Tauranga Domain.
Premier two:
Te Teko v Waikite, 2.45pm, Dunderdale Park.
Marist St Michaels v Arataki, 2.45pm, Marist Park.
Premier one development:
Te Puna v Rangataua, 1pm, Maramatanga Park.
Te Puke v Tauranga Sports, 1pm, Murray Salt Stadium.
Premier two development:
Marist St Michaels v Ngongotahā, 1pm, Marist Park.
Te Teko v Ōpōtiki, 1pm, Dunderdale Park.
Division one:
Paroa v Reporoa, 2.45pm, Lawson Park.
Judea v Murupara, 2.45pm, Maharaia Winiata Park.
Division two:
Katikati v Galatea/Waiohau, 2.30pm, Moore Park.
Edgecumbe v Eastern Districts, 2.30pm, Edgecumbe Domain.
Premier Womens: (Sunday July 14)
Rangiuru v Waimana, 1pm, Centennial Park
Whakarewarewa v Rangataua, 1pm, Puarenga Park
More on SunLive...