Underpass users unhappy with NZTA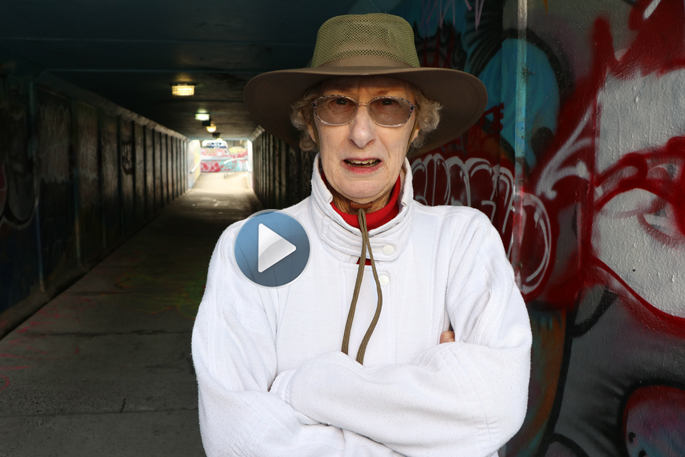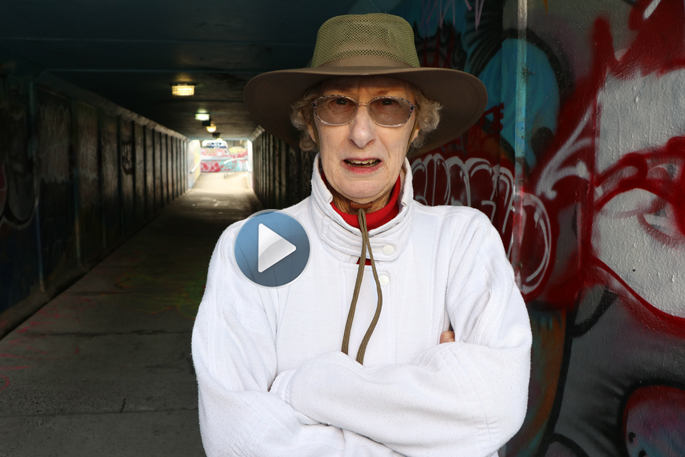 Click the image above to watch the video
Residents who regularly use the Bayfair underpass are angry and frustrated at the decision to not construct a new pedestrian and cycle underpass as part of the Baypark to Bayfair Link project.
Instead of having an underpass, when the Bay Link project is completed, pedestrians and cyclists will be able to cross Maunganui Road using the signalised Bayfair roundabout.
NZTA senior project delivery manager Andrew Thackwray says due to the projects highly complex construction and extra contractual costs, it's not appropriate to construct the underpass. Read more here.
SunLive were able to catch up with regular Bayfair underpass users this morning to hear what they have to say in regard to the $33 million underpass project not going ahead.
Joan Hutchinson, who lives on Russley Drive in Matapihi, says she uses the underpass at least three times a week.
"I'm absolutely horrified. I'm in a walking group, I come up three mornings a week, and we often walk this way.
"We are older people, there are three ladies in our group who are in their 80s, and we still walk for an hour.
"It's safety."
Another resident who says he doesn't use the underpass, says it's an issue that should have been addressed 20 years ago.
"It's going to be that behind and outdated again."
A regular Bayfair underpass user says she is not pleased with the NZTA's decision as she uses the underpass often.
"It's cheaper for me to walk over than actually get in my car and walk across the road, I only live across the road, it's crazy not to have it.
"It means I have to get in my car and drive across, or take my life into my own hands and to try get across the road on foot."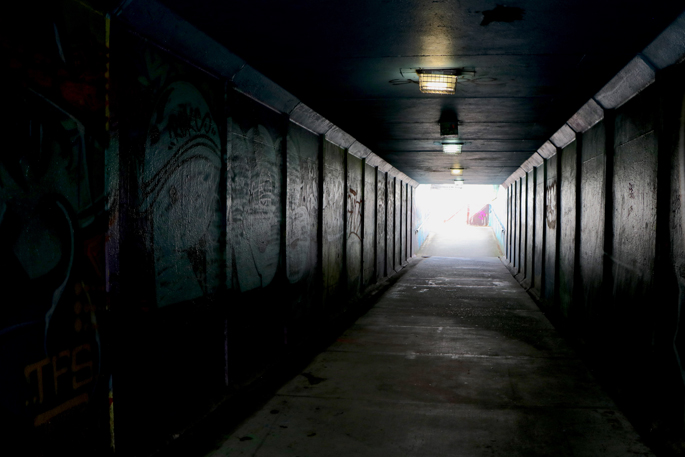 Photo: Daniel Hines/SunLive.
A couple say they cycle and walk through the underpass often, and from a road safety perspective they are not happy.
"To have road access, underneath is the way to go."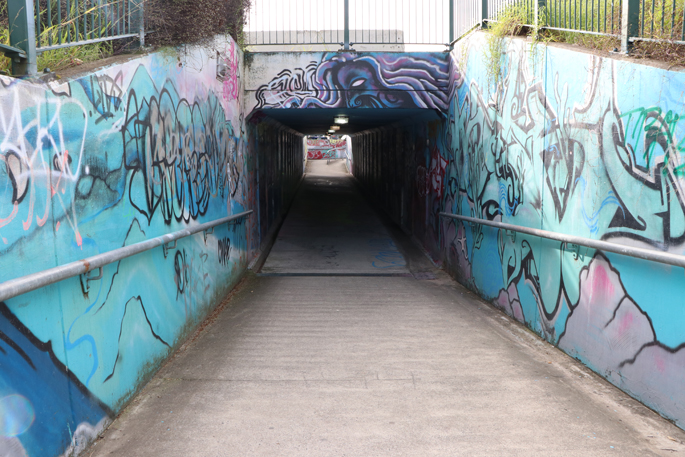 More on SunLive...