$300 fine for unregistered dogs in Tauranga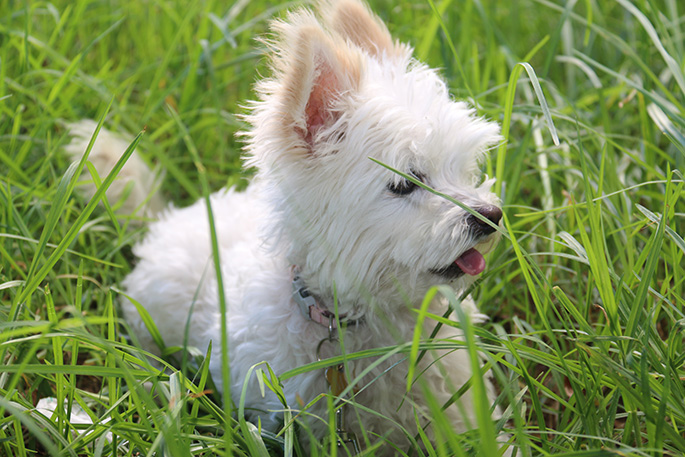 Tauranga City Council is reminding dog owners to remember to register your animals.
The TCC website offers a discounted registration fee of $87 if your dog is registered by July 31 or $130 if registered after this date.
Fees to register a dog classified as dangerous are $131 if registered by July 31 and $196.50 after this date. A $300 infringement fee may be issued to an owner or person caring for an unregistered dog.
"If you register a puppy, the fee is calculated from the date the puppy turns three months old to take into account how much time is left in the registration year. If your dog was registered with us last year, registration forms will be automatically sent to you.
"If you lose your registration tag, you can get a new one from our customer service centre on Willow Street for $7."
What you need to know about registering a dog:
All puppies must be registered by the time they are three months old.
All newly purchased or acquired dogs over three months old must be registered immediately.
Dog registration renewal needs to be done before July 1 each year.
It's an offence to keep an unregistered dog.
You are committing an offence if your dog is found wearing a registration tag issued to another dog.
A dog not wearing a current registration tag is considered to be unregistered until proven otherwise.
You will need to provide your date of birth when registering your dog, this helps distinguish you from someone else with the same name.
Every dog that's registered for the first time must be implanted with a working microchip.
If your dog dies or is exported out of New Zealand, you can apply in writing for a partial refund of the dog registration.
"Registering your dog with council together with its microchip number allows us to quickly re-unite you with your dog should it inadvertently escape. In most cases, this is a free service if the dog is registered and has no recent animal shelter history."
More on SunLive...