Speed camera petition being looked into by council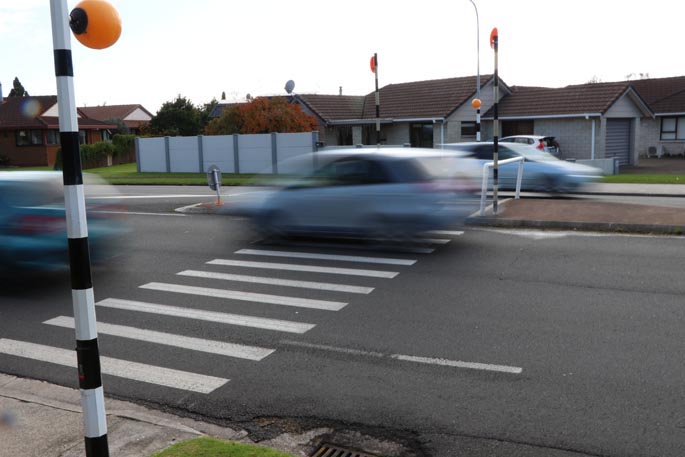 A petition put together by a Tauranga resident for a speed camera to be installed along Chapel Street is being looked into by council.
Back in May of this year, a resident who only wants to be known as Jeff, gathered more than 60 signatures in support of a speed camera being installed along Chapel Street.
He put the petition to the Tauranga City Council, with the petition making the agenda of the council's projects, services and operations committee meeting.
"Crash statistics covering the period 2014-2019 report seven crashes. Two crashes involved minor injuries and five were non-injury crashes," says the minutes from the council meeting.
"None of the crashes involved pedestrians or cyclists. Two crashes were related to the pedestrian crossing and were both 'nose-to-tail' vehicle crashes involving a vehicle that had slowed for a crossing user."
Acting manager of transportation at Tauranga City Council Phil Consedine says staff will contact NZ Police to determine if the speed camera deployment programme can include the Chapel Street/Maxwells Road area.
"We can confirm it's a NZ Police matter, as speeding is a moving traffic violation, this is ticketed by the police.
"We understand they already have a site on Chapel Street, but it is closer to Vale Street."
Phil says it's an item on the next monthly joint road safety operations committee agenda.
He says they will discuss with NZ police to increase the deployment in this area.
"We will also raise the option of including another site closer to the Maxwells Road pedestrian crossing.
"Ultimately, however, the location and operation of speed cameras are at the discretion of the NZ police."
More on SunLive...