Dumped carcasses found in Oropi area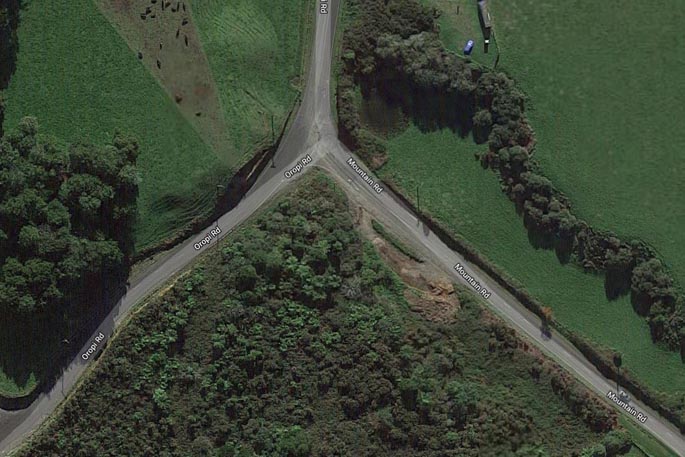 Warning: The below image is un-blurred and may disturb some readers.
The carcasses of an unidentifiable animal has been found in the Oropi area, prompting a warning from one resident.
A member of the Oropi community, who wishes to remain anonymous, says she spotted the carcasses dumped on the side of the road on Thursday morning.
She says they were found near the Oropi and Mountain Road intersection, where metal and dirt gets dumped every so often.
"They must have been dumped overnight as they weren't there the day before.
"They are dumping and making it very obvious not trying to hid it," says the women.
In photos supplied to SunLive, it shows only what is left of the carcass, which is fur and bones.
The woman is also hoping that the farmers in the area are aware that this has happened, and are on alert.
A Western Bay of Plenty District Council spokesperson says if anyone else comes across something like this, they are to contact the council.
The image below is an un-blurred image, SunLive advises viewers to look at their own discretion.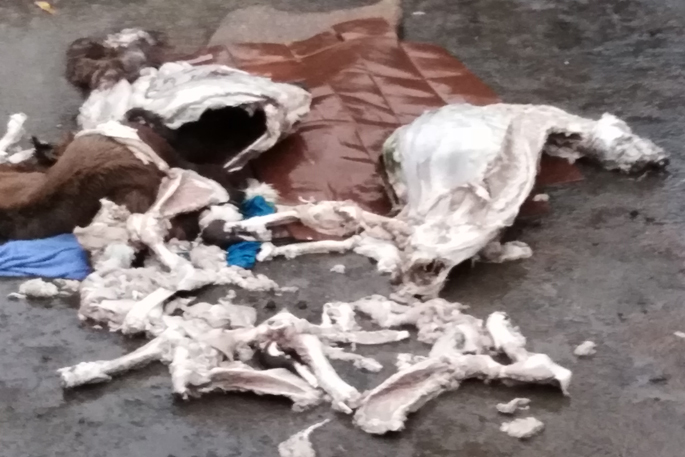 More on SunLive...