Checking out Saturn, Jupiter and the moon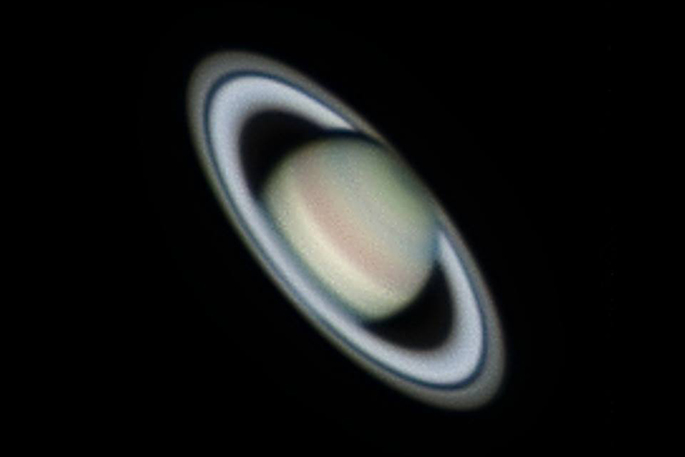 This month marks 50 years since Apollo 11 astronauts Neil Armstrong and Edwin "Buzz" Aldrin made history as the first humans to land on the moon on July 20, 1969.
The Tauranga Astronomical Society is acknowledging this 'one small step for a man, one giant leap for mankind' during the month, including at this week's club meeting.
Weather permitting, the club will be opening up their observatory at Fergusson Park to the public at 6pm tonight.
"This will allow for family viewing of the First Quarter Moon, Jupiter and later, Saturn, through our various telescopes," says club member David Greg.
"Saturn will be visible from after 7.15pm and will be at its closest distance to the Earth, providing best views of its spectacular rings.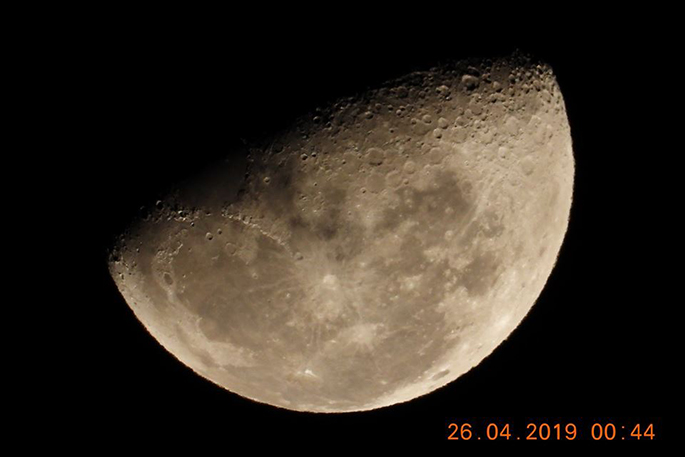 The Moon.
"Jupiter and its four main Galilean moons will be visible. This will be a great opportunity for young families to come along and view the Moon and planets through the telescopes before our main meeting starts at 7.30pm."
The club has its usual meetings on the second and fourth Tuesday of each month at 7.30pm at the Otumoetai Sports and Recreation Club building at Fergusson Park in Matua.
"Attendance of the main meeting is of course optional," says David. "Please note that if the weather will not allow for viewing of the Moon and planets, the meeting will start at 7.30pm."
Each club night a different topic is presented using interactive discussion, and often video.
"The main topic tomorrow night is the Origin of Life," says David. "A video presentation on how life started on Earth, an interesting perspective. Also, solar flares and tornadoes, and Apollo 11, the first manned mission to land on the Moon 50 years ago this month."
At each of the twice-monthly meetings, presentations are given on current astronomical topics. All those interested in astronomy in the Bay of Plenty district are invited to attend.
Entry for non-members is $5 per adult. Children are free. 12 Month membership is $30 for individuals, $40 for families, or $10 for tertiary students.
For more information: http://tauranga-astro.x10host.com/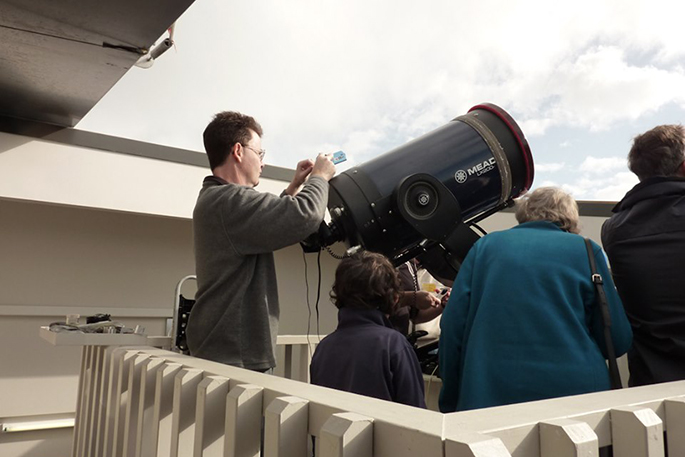 The Tauranga Observatory.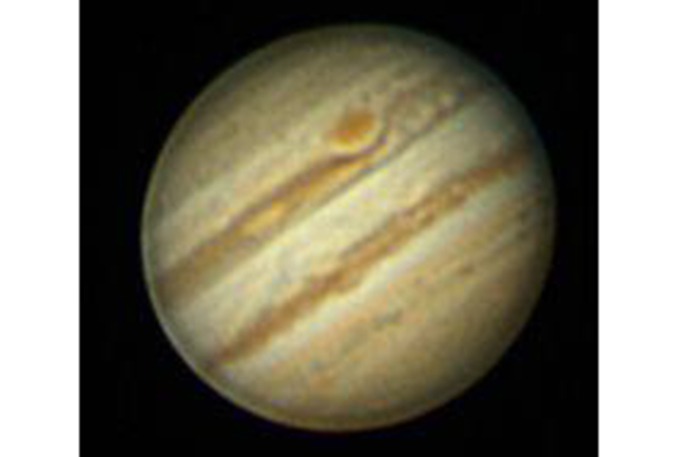 Jupiter.

Jupiter. Photo Credit: NASA/JPL-Caltech/SwRI/MSSS; Processing: Kevin M. Gill
More on SunLive...